Two Desirable Design Awards for an Innovative Brush from ANZA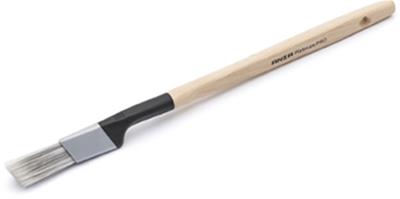 ANZA PRO Precision brush has received the two most desirable design awards, Red Dot Design Award and iF GOLD AWARD – a distinguished reward for the great design work behind this unique brush.
Design experts from all over the world have been a part of selecting the ANZA PRO Precision brush, among thousands of other products, to receive the two international design awards, Red Dot Design Award and iF GOLD AWARD.
Tobias Andersson, International Marketing Manager at Orkla House Care, that is behind the ANZA brand, is proud of the two awards for ANZA PRO.
"It is two of the greatest awards within product design there is and there are not many products that receive both in the same year. Even less often, is it a painting brush that gets one of these awards, so we are really proud," says Tobias Andersson.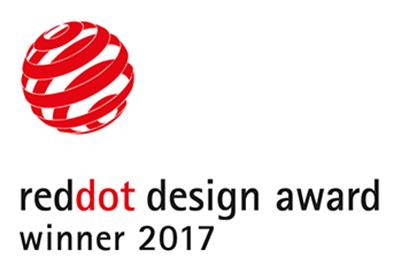 "The Red Dot winner follows the real design strategy. They know that great design and economic success goes hand in hand. The awards from the critical Red Dot jury documents their high design quality and shows their successful design policy." - Dr. Peter Zec, founder and CEO at Red Dot Award
At Orkla House Care, they are pleased that the excessive design work has been rewarded by these two major organisations. ANZA PRO Precision, with its TriTech™ technology has a special triangular brush head for the upmost precision that makes masking no longer necessary and it is this novelty that is the reason for the awards.
"Many don't think you can do that much with the design of a brush, but you can. We use the function as a starting point, instead of the traditional look of a paint brush and it is nice to see how well our changes, in both appearance and application, of the traditional brush have been received. These changes, I believe, are the main reasons why we now have the two awards," explains Tobias Andersson.
"During the development of the ANZA PRO Precision brush, we attempted to make precision painting much easier. At the same time, our users should have the feeling and impression that they are painting like an artist, with exceptional control in detailed and complicated areas," explains Peter Sandström, Project Manager, and continues to say;
"The long handle provides better control of the precision painting, and the unique storage case seals and protects the brush when loaded with paint for up to 72h, without drying out."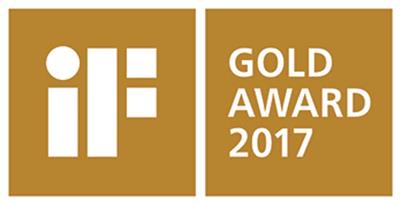 "An iF GOLD AWARD is a quality label, an evidence of quality and a challenge for competitors. For the users, it is a symbol of trust." -iF Gold Award
At Orkla House Care, a lot of energy is spent on the product development of brushes and any new development always starts and evolve from the customer's needs. That is exactly why awards like Red Dot Design Award and iF GOLD AWARD are appreciated.
"It is an acknowledgment that we are doing the right thing and that it can be well worth it to go a little further in product development," concludes Tobias Andersson.