Pre-Register for CIBRUSH2018!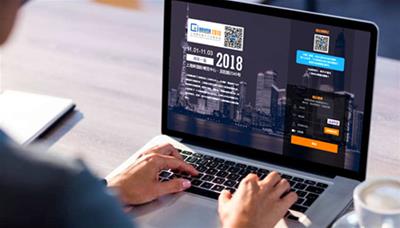 2018 Shanghai International Brushes & Brush Making Industry Exhibition (CIBRUSH)
Nov. 01-03, 2018 - Shanghai New International Expo Centre (SNIEC), Shanghai, China
CIBRUSH2018 Pre-Registration channel is open now! Visitors keen to attend CIBRUSH2018 can pre-register via
this link
.
Pre-registered visitors' exclusive service:
1.
Save RMB50 per ticket! For complimentary access to the show.
2.
Save time! With a pre-registration bar code you can gain fast entry.
3.
Get the show information in advance!
Good news for Oversea Group visitors (over 9 people)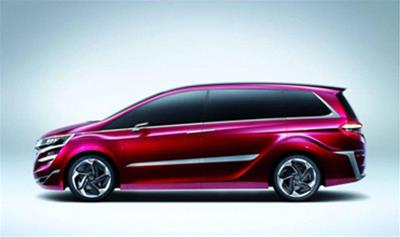 Surprise! CIBRUSH2018 is providing a free translator and vehicle with driver for each Oversea Visitors' Group during the show time (Nov.01—03). The group can freely to go anywhere in Shanghai during the three days, and CIBRUSH will cover the cost of vehicle, driver and translator. Come on and register now!
For further enquiries, you may contact our support team at CIBRUSH2018 Organizing Committee via the company name link below: