Hillbrush Launches Back to Work Hygiene Essentials Range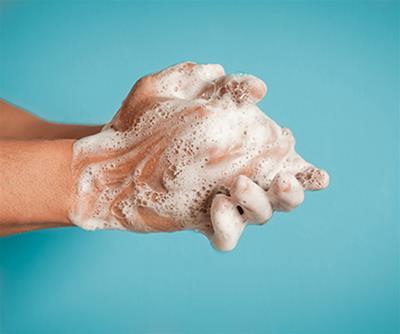 Hillbrush, the UK's largest manufacturer of cleaning brushes and specialist hygienic cleaning tools is now offering an extensive range of back to work essentials including signage and PPE as well as general cleaning and hand hygiene products, including anti-microbial nail brushes.
Available to order direct from Hillbrush, the range has been developed to ensure that a range of businesses, from offices to manufacturing, catering to retail have the resources in place to be able to open and operate safely under new COVID-19 rules.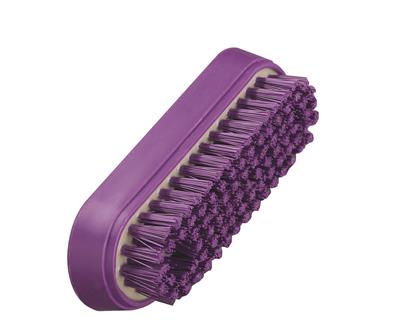 The company is offering safety signs including social distancing, hand washing and one way floor graphics made from hard wearing non slip materials in a range of sizes and colours. Non-medical face masks, tested to EN149 performance standard, come in competitively priced boxes of 50.
Along with antibacterial liquid soap and alcohol-based antibacterial hand gel, Hillbrush is also offering three of its quality nail brushes including an antimicrobial 122mm stiff nail brush, specifically designed to prevent the growth and reduce the risk of bacterial cross contamination as well as minimising foreign body contamination.