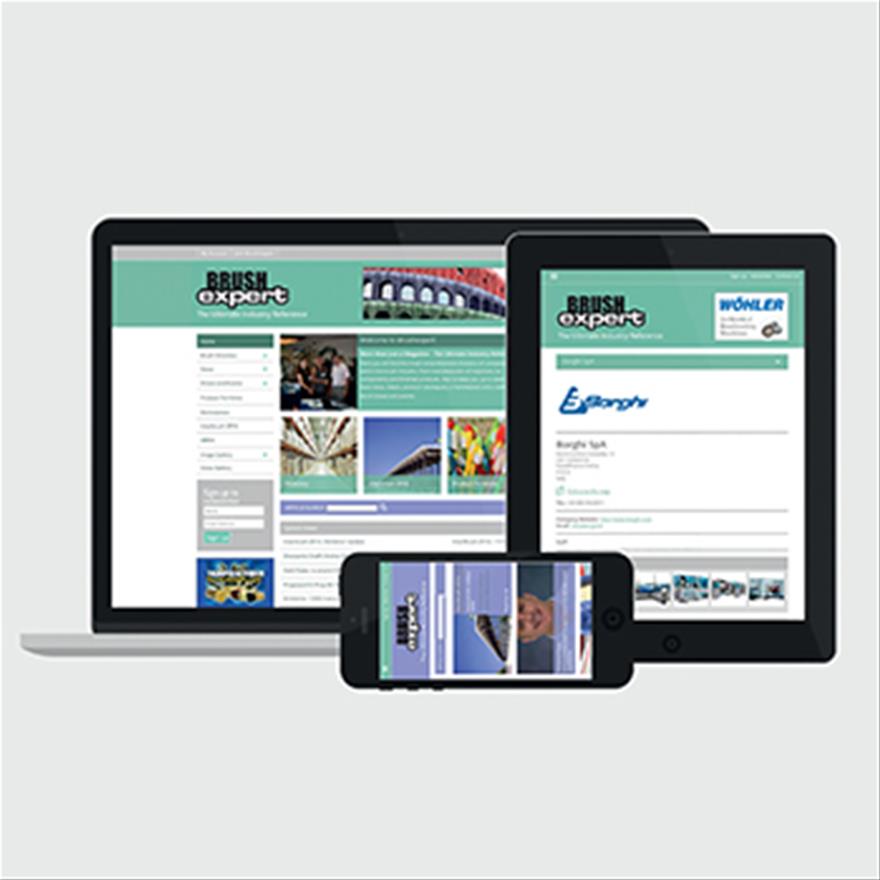 Welcome to Brushexpert
More than Just a Magazine - The Ultimate Industry Reference!
Here you will find the most comprehensive directory of companies within the brush industry, from manufacturers of machinery to components and finished products. Also to keep you up to date we have news, videos, product catalogues, a marketplace, trade statistics and a definitive list of shows and events.
News
Read the latest product, company and industry news!
More...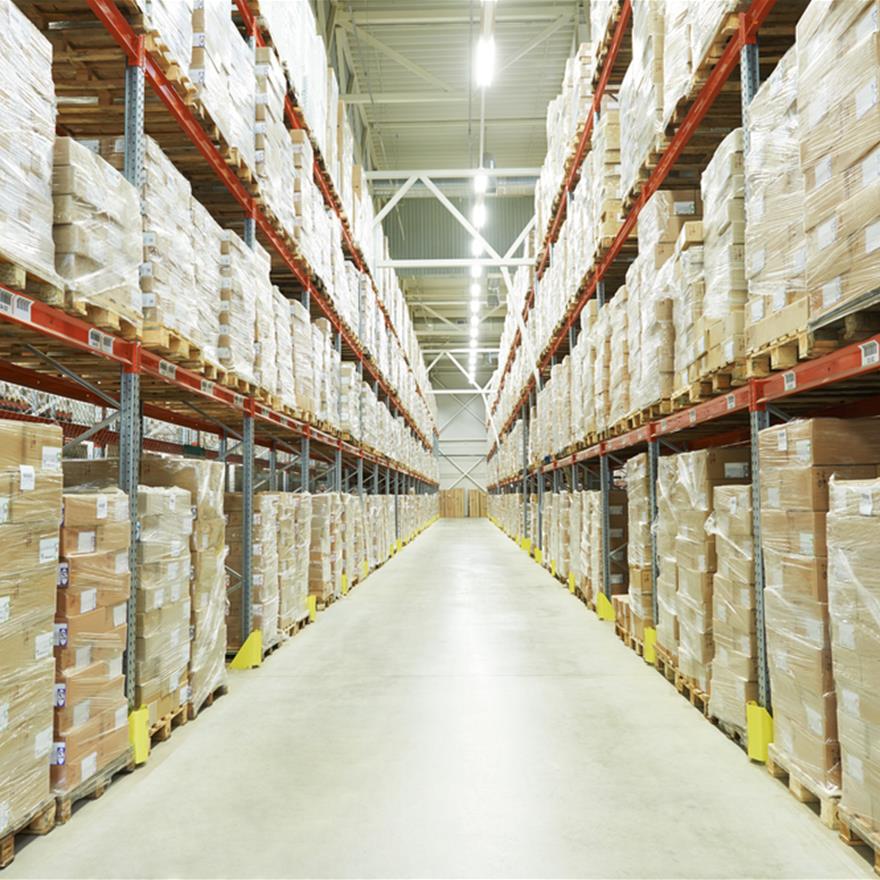 Directory
For companies, products, components and machinery.
More...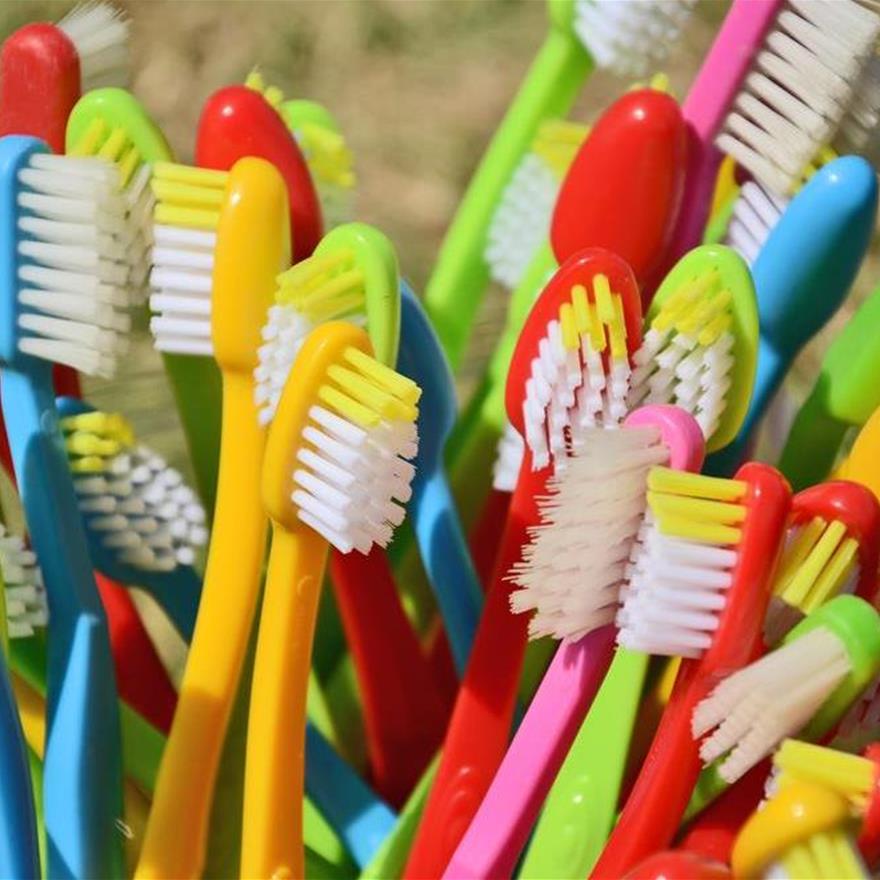 Product Portfolios
Search the catalogues and product ranges of our online partners!
More...