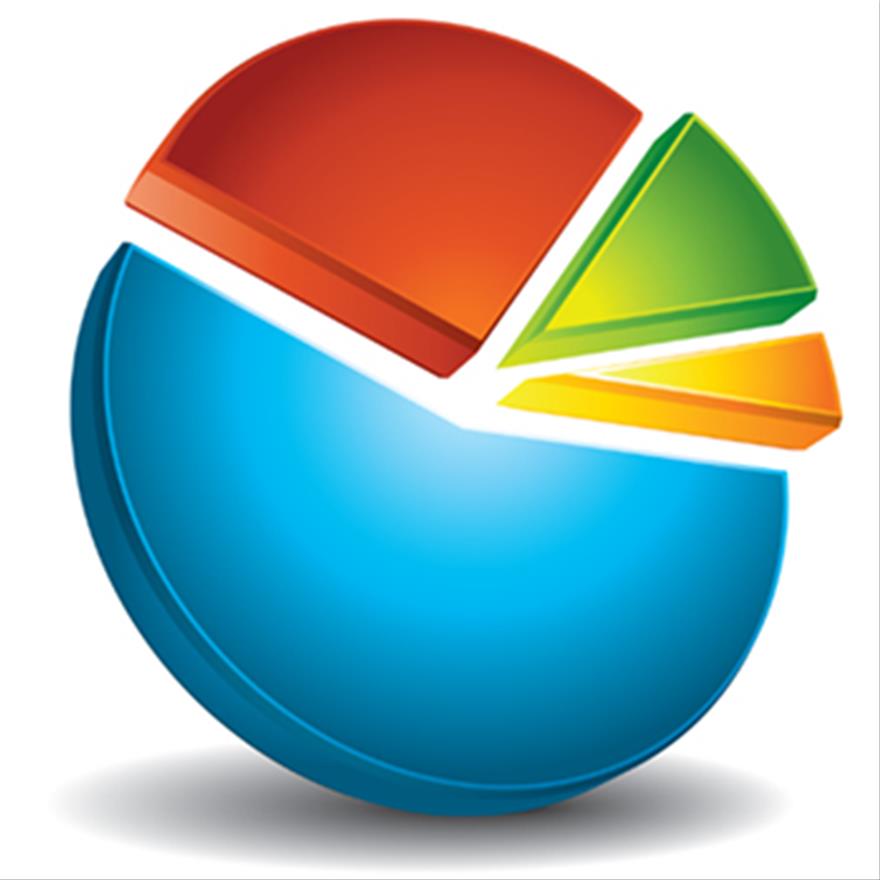 Trade Statistics
View Import and Export Data (by Value & Quantity) for Industry-Relevant Commodities. Click on the Icons Below or on the Left-Hand Menu to View Trade Statistics by Region/Country.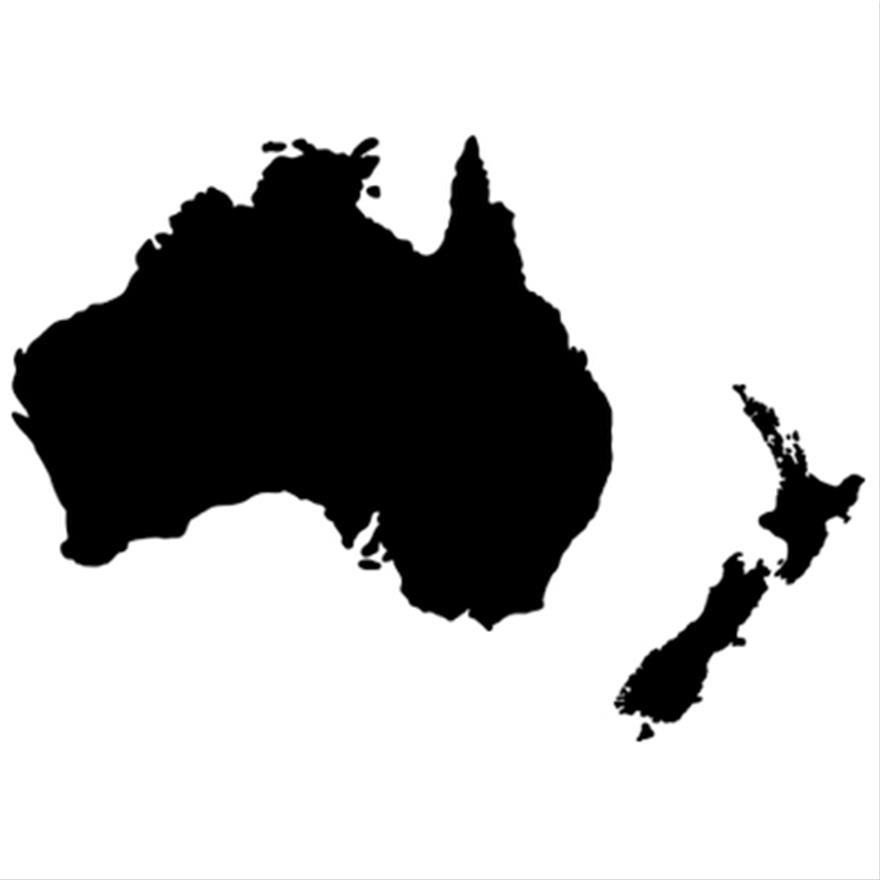 Australia & New Zealand
More...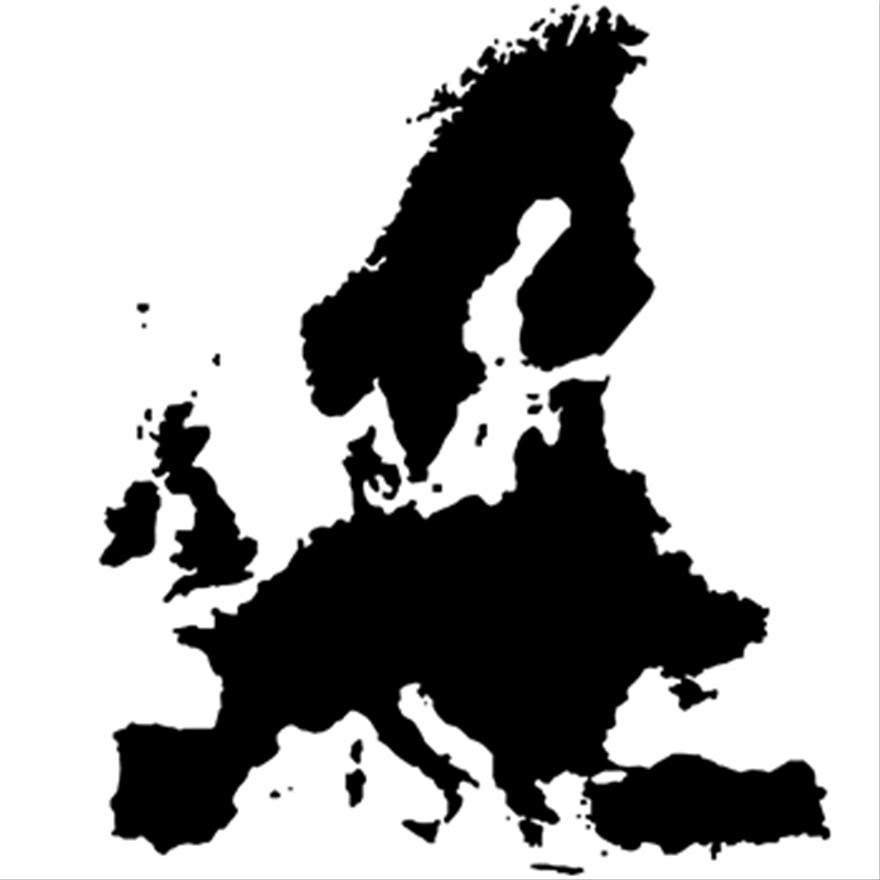 Europe
More...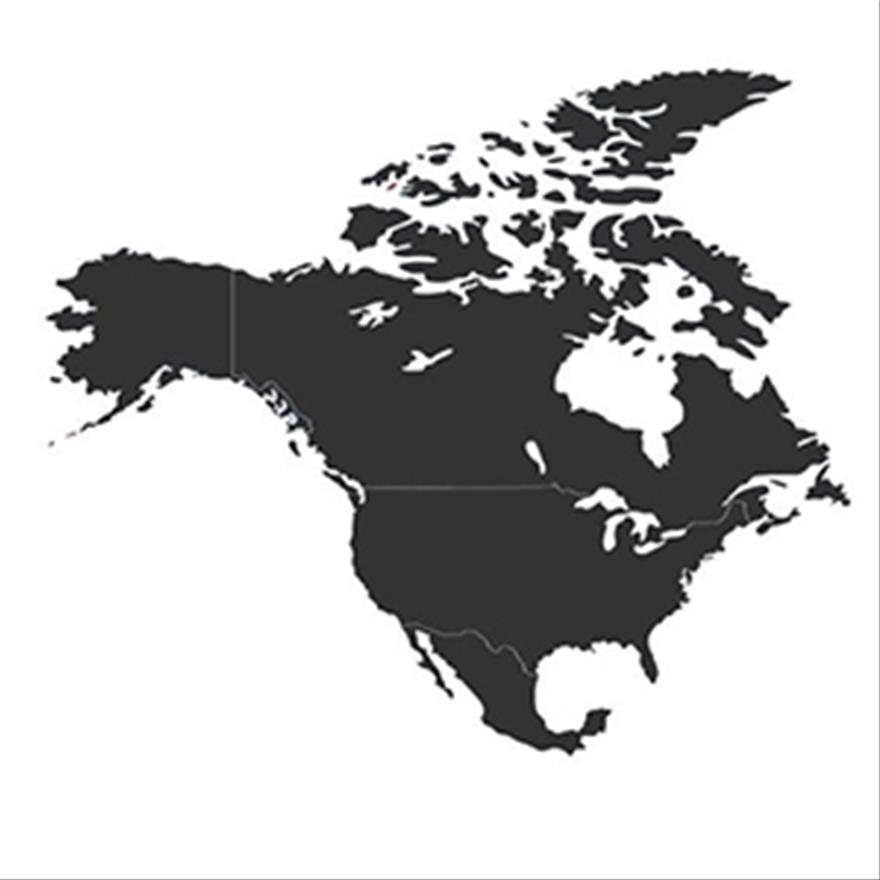 USA & Canada
More...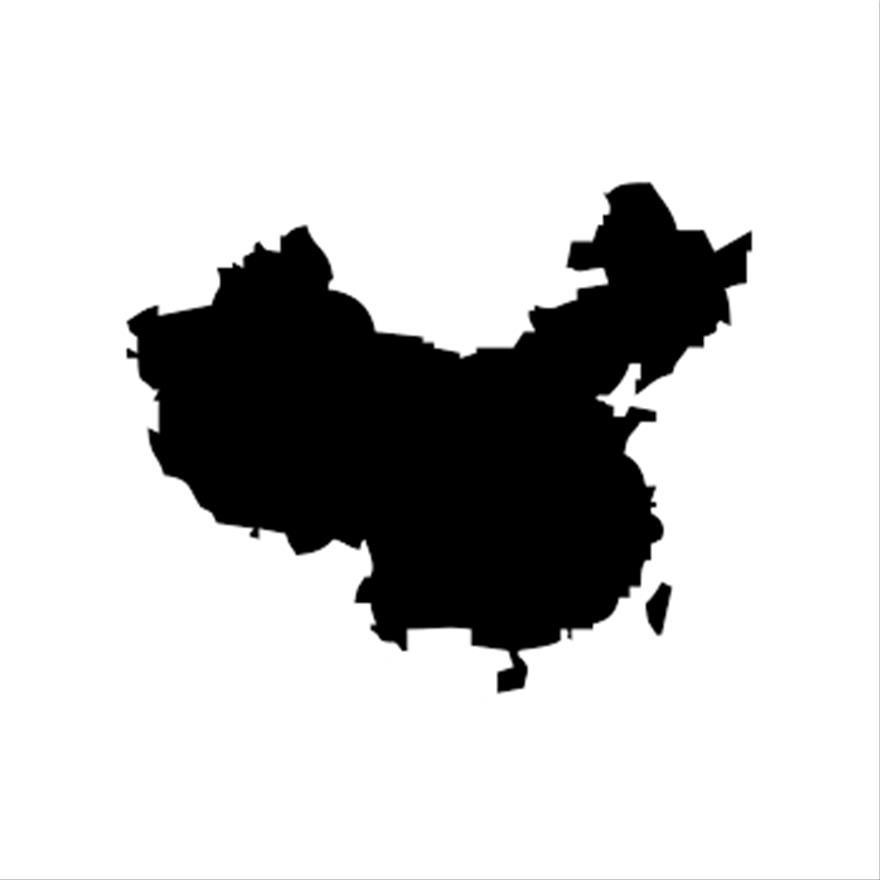 China, Hong Kong & Taiwan
More...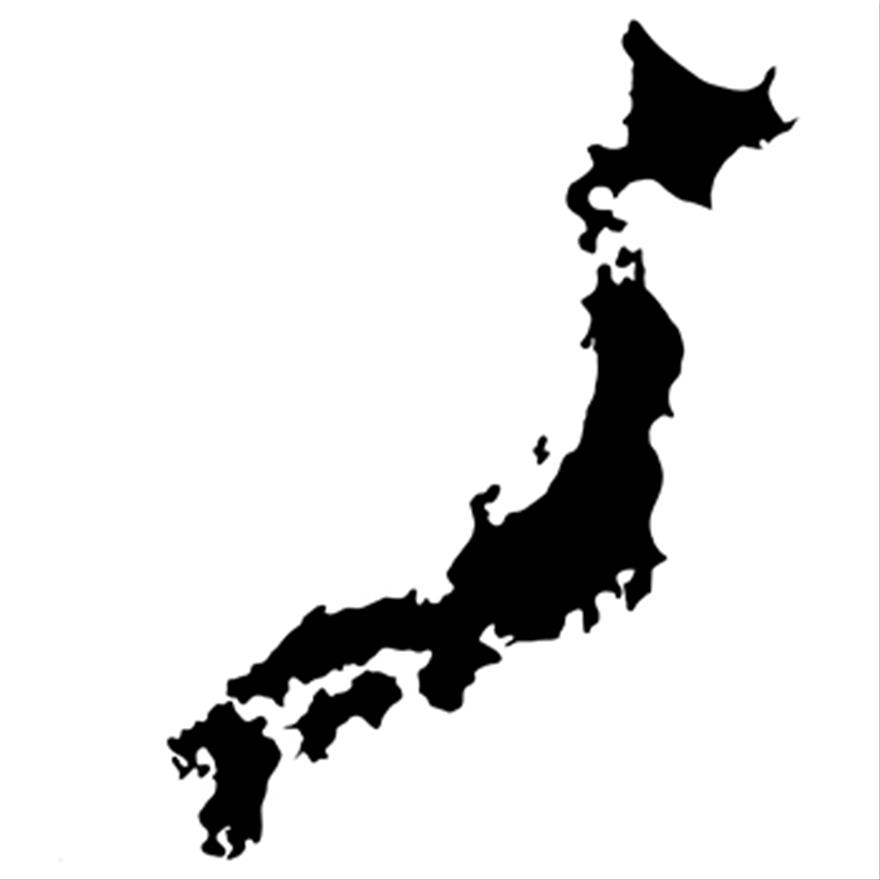 Japan & Korea
More...
Rest of World
More...