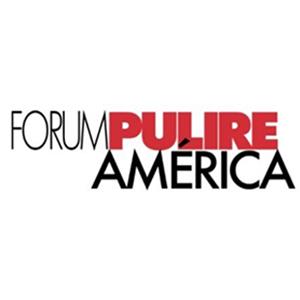 The Pulire America Forum
The topics addressed by the Pulire America Forum will be - Innovation, Sustainability, Ethics - Vision, and rules for a new integrated services industry.
Curitiba, Brazil
09 to 10 August 2018
Event Website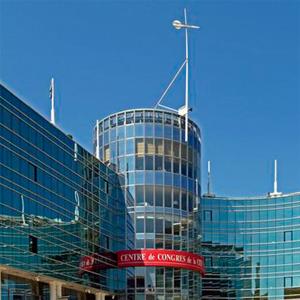 60th FEIBP Annual Congress
Annual Congress of the European Brushware Federation
Bordeaux, France
26 to 28 September 2018
Event Website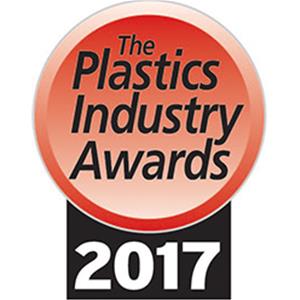 Plastics Industry Awards
Gala Dinner and Awards Ceremony
London Hilton, London, UK
28 September 2018
Event Website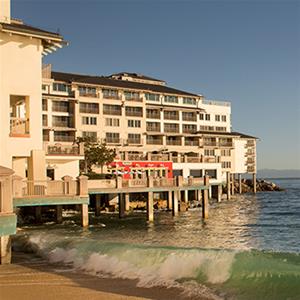 West Coast Brush Manufacturers Association Convention 2018
Monterey, CA, USA
7 to 11 October 2018
Event Website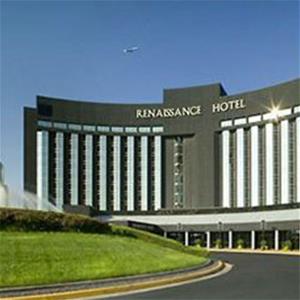 National Broom & Mop Association Meeting
Manufacturers and suppliers will meet at the Renaissance St. Louis Airport Hotel Nov. 15-16 to discuss current market trends in the rapidly changing floor care and related business segments. The annual gathering offers a unique opportunity to network with a variety of industry contacts.
St Louis, Missouri
15 to 16 November 2018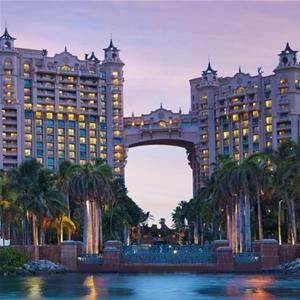 102nd ABMA Annual Convention
Please join us for four days of networking, fellowship and important information sharing.
Atlantis Resort, Bahamas
20-23 March 2019
Event Website