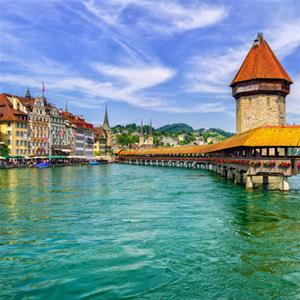 61st FEIBP Annual Congress
Annual Congress of the European Brushware Federation
Lucerne, Switzerland
25 to 28 September 2019
Event Website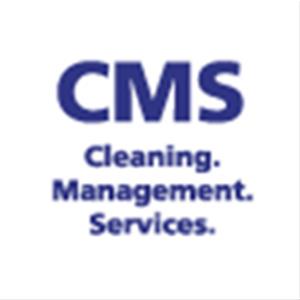 CMS World Summit 2019
International Congress
Berlin ExpoCenter City, Germany
25 to 26 September 2019
Event Website
Plastics Industry Awards
Gala Dinner and Awards Ceremony
London Hilton, London, UK
27 September 2019
Event Website
West Coast Brush Manufacturers Association Convention 2019
Santa Fe, New Mexico
06 to 09 October 2019
Event Website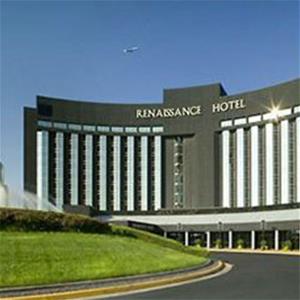 National Broom & Mop Association Meeting
Manufacturers and suppliers will meet at the Renaissance St. Louis Airport Hotel to discuss current market trends in the rapidly changing floor care and related business segments. The annual gathering offers a unique opportunity to network with a variety of industry contacts.
St Louis, Missouri
10 to 11 November 2019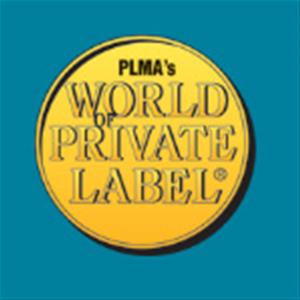 PLMA Roundtable Conference
PLMA's annual Roundtable Conference helps member manufacturers and retailers learn about the latest trends, identify opportunities and understand competitive challenges
Milan, Italy
26 to 27 February 2020
Event Website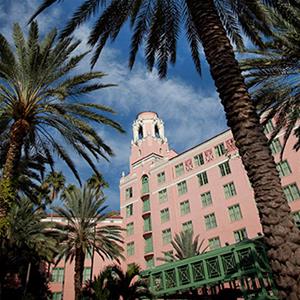 103rd ABMA Annual Convention
Please join us for four days of networking, fellowship and important information sharing.
St Petersburg, USA
04 to 07 March 2020
Event Website
WAI Operations Summit
The WAI Operations Summit & Wire Expo is organized by WAI and is held biennially in a different industry hub within the U.S. for the wire and cable manufacturing industry.
Uncasville, CT, USA
02 to 04 June 2020
Event Website