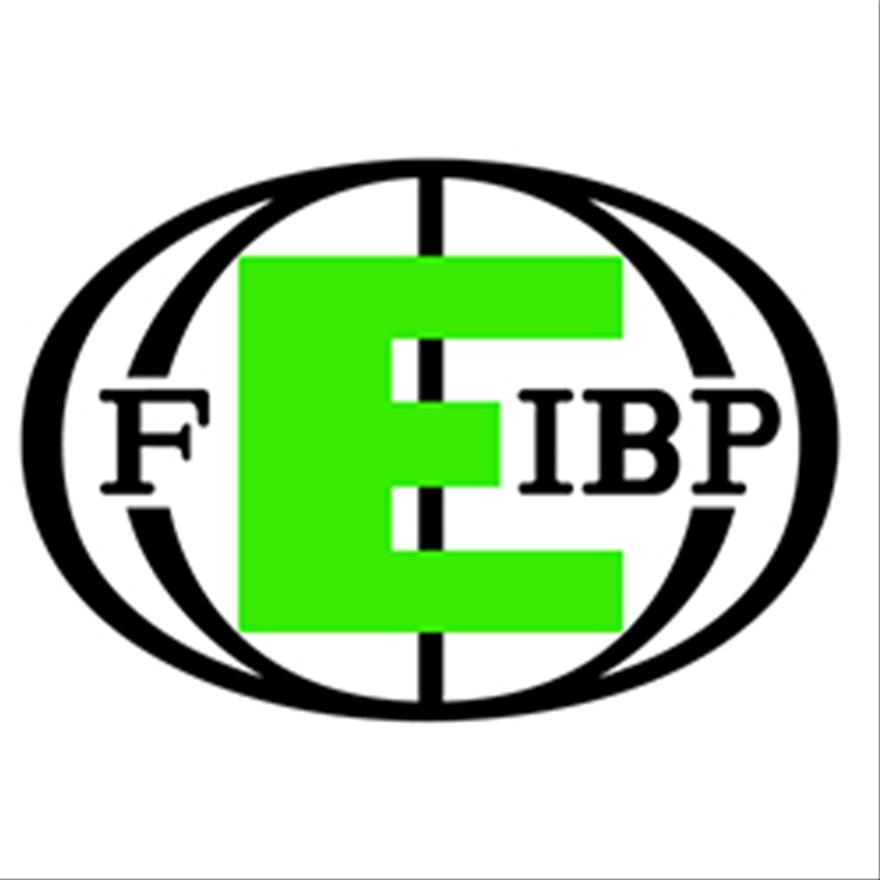 FEIBP (European Brushware Federation)
FEIBP is the federation representing brush manufacturers in Europe. It's scope is to maintain and to promote the mutual interests of its members in economical and technical fields and to advise and protect its members in all professional questions. Are you producing brushes of any kind (Household, Personal care, Paint brushes, Technical brushes and Hygiene brushes) in Europe? Join FEIBP !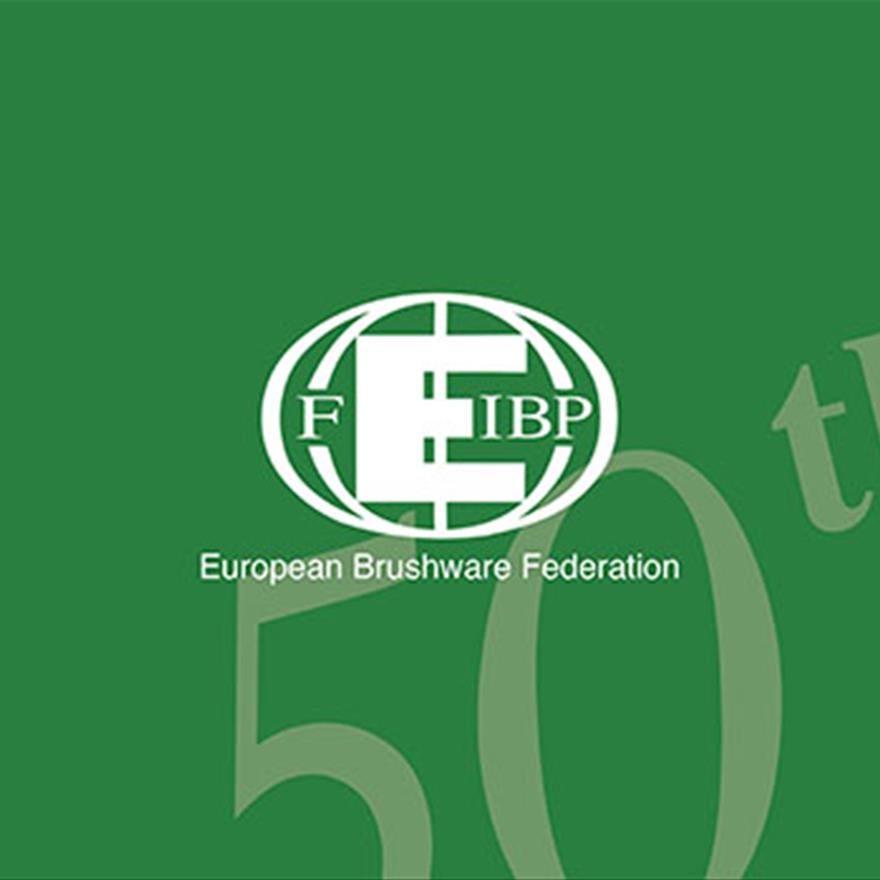 About FEIBP
More...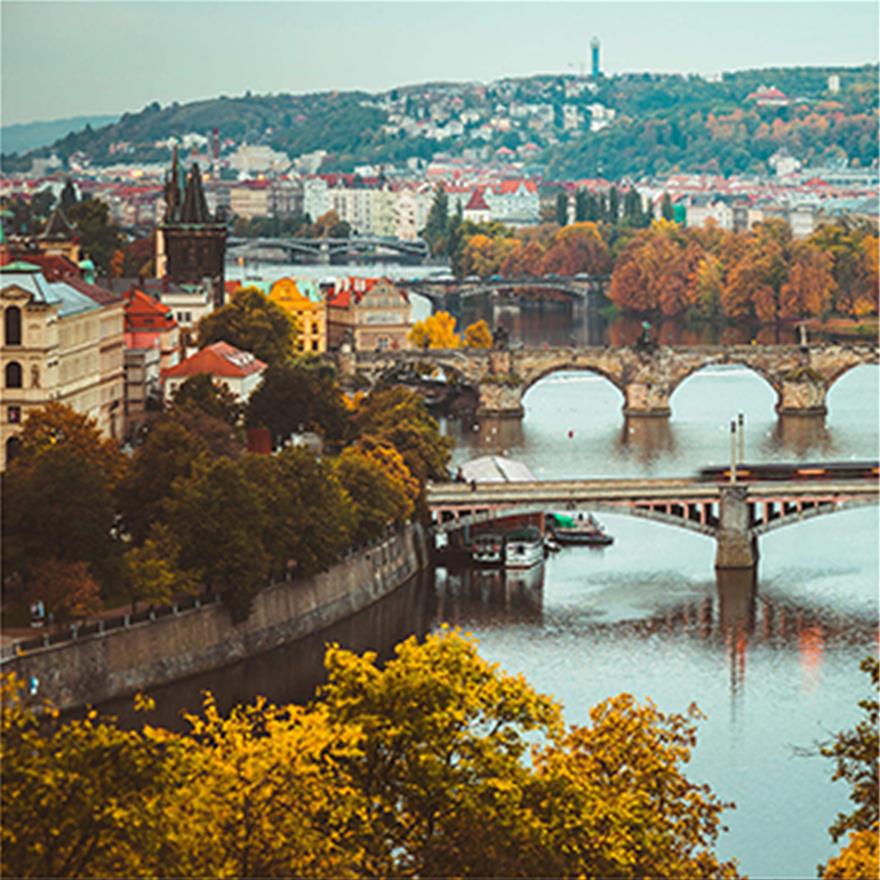 62nd FEIBP Congress
Prague, Czech Republic - 23 - 25 September 2020
More...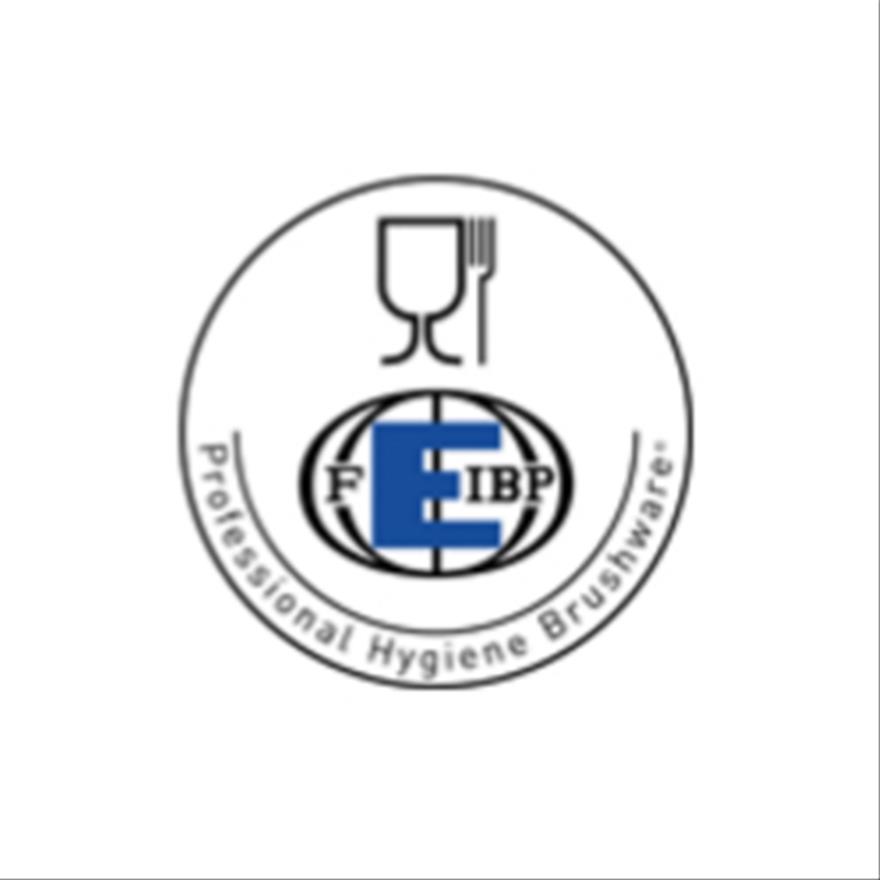 Prof. Hygiene Charter
PHB - Professional Hygiene Charter information
More...
FEIBP Congress 2019 - Lucerne, Switzerland - Welcome Reception






FEIBP Congress 2019 - Lucerne, Switzerland - Thursday Meeting






FEIBP Congress 2019 - Lucerne, Switzerland - Thursday Social






FEIBP Congress 2019 - Lucerne, Switzerland - Friday Meeting






FEIBP Congress 2019 - Lucerne, Switzerland - Friday Gala