FEIBP Market Report 2017: Vegetable Fibres
About Friedrich Platt GmbH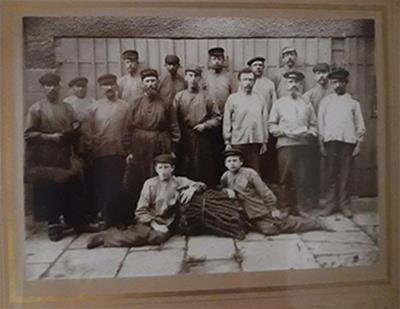 Established in 1849 in Eberbach, Friedrich Platt GmbH commenced its journey as a manufacturer of curled hair for mattresses, sofas and chairs. Today, with horse tail hair filling becoming less popular in upholstery, the company specializes in tipping, flagging and mixing filaments and fibres used in broom and brush manufacturing, including:
•
Natural fibres such as Arenga, Coconut fibre, Tampico…
•
Synthetic fibres such as Nylon, PVC…
•
Animal hairs such as horse tail hair, pig bristle, cattle tail hair..
And, nowadays, for mattresses, sofas and chairs, Friedrich Platt GmbH has its own foam plastics branch, preparing form cuts for furniture, automobiles, medicine products or technical uses.
Market updates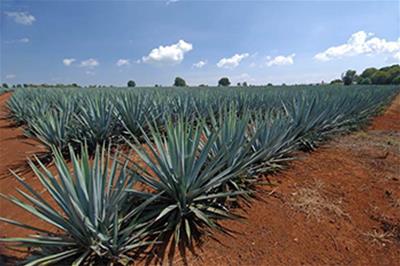 Tampico
Prices: After downward adjustment, the prices are stable. No significant fluctuations in the near future.
Quality: Traditional producers offer consistently good quality.
Availability: The availability is good at the moment.
Bahia Piassava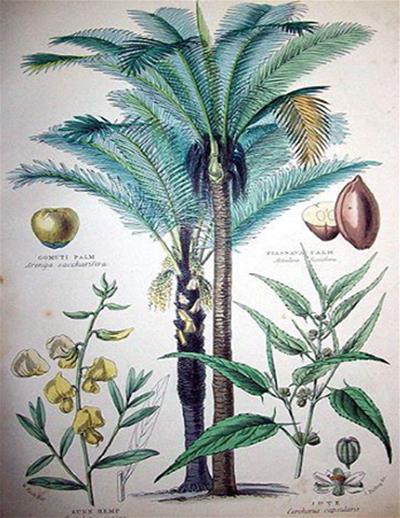 Prices: Stable as the production is very stable at the moment
Quality: The quality has improved due to cooperation with research centres and universities
Availability: the supply is ensured
Availability: No contact to Sierra Leone, the demand of Sherbro is nearly completely substituted by other mixtures. The availability of those mixtures is good.
Prices & Quality: Depends on the substitute materials
Palmyra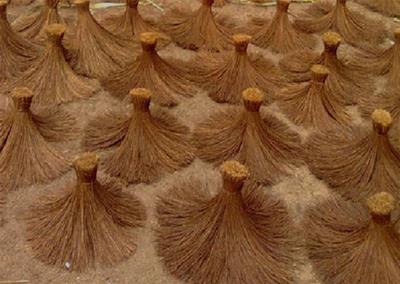 Availability: Climate changes have caused a shortage of fibres. Due to droughts in the past year many trees are ruined and the crop has reduced. Due to more rain this year, it is expected that the output will stabilize next year.
Prices: Because of the shortage the price has increased monthly since May. But a sudden hike is not expected.
Quality: The quality standard of Palmyra is stable. Several qualities are offered by the suppliers, who hold stocks in good qualities to guarantee a continuous standard.
Arenga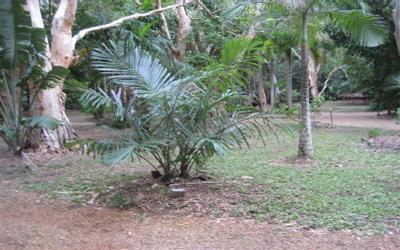 Price: The price is stable and expected to be stable, among others because of the investments in new machines with lower producing costs which should counteract against the increased labour costs.
Quality: A slight quality decrease is expected due to the older plants and the new workers' generations with lower productivity levels. To improve the quality standard machines are employed for the quality selection of fibres.
Availability: The availability still remains constant. In addition – because of the enormous stock of Aren trees outside of West Java - the Indonesian government works on new raw material sources.
Coconut Fibre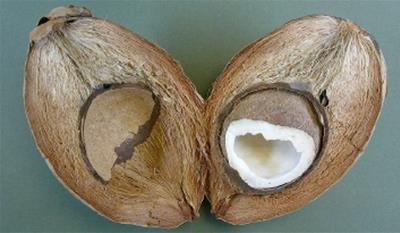 Price: While the price of Cocos was quite stable during 2015 and 2016, the price has risen since April 2017. The main reason is a drought in Sri Lanka that causes a shortage of raw material.
Availability: Compared to the past few years the raw material supply has been reduced. The main reason is the drought that was persisting for more than 8 months and has reduced the amount of coconut crops. The plants have to recover again.
Quality: As the extraction standard of bristle fibre has not significantly changed, the quality is ensured to be constantly good.
Outlook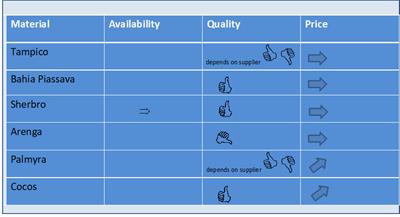 For more information, please click the company name link below: