Power for Your Brush Production: Z.LION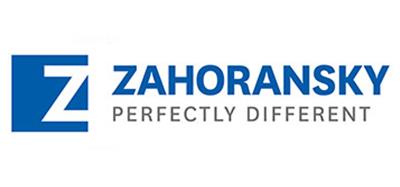 The Z.LION is the fully automated solution for producing brushes and brooms. This five- axis machine makes a great impression with its high availability and an outstanding price- performance ratio. The Z.LION can produce up to six brushes a minute or 360 per hour, making it 30 % more powerful than comparable machines from other manufacturers. And it does so with outstanding quality.
With its 70 to 100 mm stroke, the Z.LION is suitable for producing brooms and brushes with lengths up to 400 mm. In doing so, the Z.LION achieves a much denser and more even bristle pattern than comparable machines from other manufacturers. The quality of the trimming and slitting unit is unmatched in the market, giving our customers a clear advantage. In addition to high quality and excellent performance, the machine offers a newly designed safety concept for improved ergonomic handling and safety.
Unbeatable performance and price. And all with an availability of over 90 % – that's the Z.LION.
High level of trimming and flagging quality with consistent performance
Superior trimming and flagging quality compared to similar systems
Only one machine operator required
Output of fully-finished brushes
Inexpensive fully-automated solution for common household brushes
For further information please download the ZAHORANSKY Z.LION Brochure on the homepage:
www.zahoransky.com