Welcome to ZAHORANSKY – Where the Future is at Home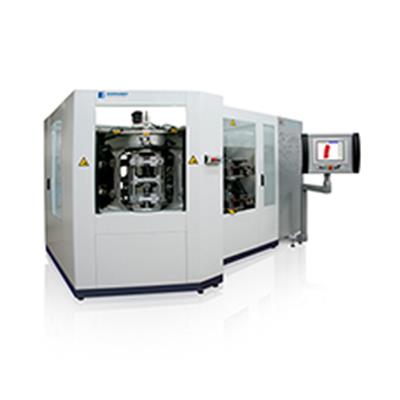 The values of a good production are the same worldwide. They are created by highly qualified employees; sophisticated, innovative and always reliable technology and, in our case, an incredibly wide range of high-performance machines. With our machines, we are at home anywhere in the world, but our quality is 100% Black Forest. Visit our exhibition booth to discover the passion which drives and inspires us to produce this wide range of high-performance machines. We will be delighted to welcome you and demonstrate our latest 18 machines which represent world famous Black Forest Quality.
For example, our all new:
Z.PARD 6225 - "NEXT GENERATION"
Maximum yield with maximum reliability and flexibility – that is the recipe for success of our new generation of the Z.PARD 6225 with 5 axes. Fitted with the latest technologies such as the 3D-BRUSHDESIGNER for fast programming of brushes or the latest generation of control system ZMI 3+ with intuitive visualisation and operation, giving you a state-of-the-art allrounder for your production requirements. Whether brooms, dishwashing brushes, disc brushes or WC brushes, the Z.PARD 6225 offers a high-performance and flexible machine at a unique, favourable price.
Please contact us!
In addition, the new generation profits from the experience and innovations gained with the successful Z.TIGER machine family.
Don't just take our word for it, come and see the Z.PARD 6225 and all other new machines yourself at the INTERBRUSH 2016 - Hall 4, Stand 4.1.9. We look forward to your visit!
Your ZAHORANSKY team