ZAHORANSKY – Where the Future is at Home
The values of a good production are the same worldwide. They are created by highly qualified employees; sophisticated, innovative and always reliable technology and, in our case, an incredibly wide range of high performance machines. With our machines, we are at home anywhere in the world, but our quality is 100% Black Forest. Our four divisions are: Mold Making, Brush Machines, Packaging Machines and Automation Technology. With approximately 730 employees, the company has operations in 10 locations in Germany, Brazil, Spain, China, Japan, India and the USA.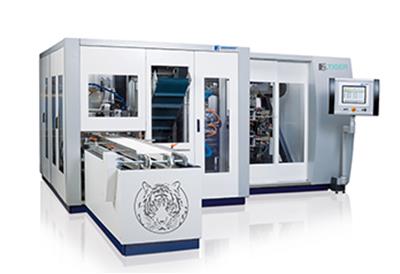 Z.TIGER - The Turbo Model for Household Brush Production
Z.TIGER is the king of the ZAHORANSKY household brush machines. Reliable processes and high quality allow this machine system to produce more brushes in the shortest time. The output can be increased by up to 30% thanks to the very high drilling and tufting speed (1,200 tufts / minute) and extremely short standstill times (< 1.7 sec.). That pays for itself.
Z.LION - The Champions League in Brushes and Brooms
Z.LION stands for a whole family of machines for the production of brushes and brooms. Whether you want to produce standard brooms, half-head brooms, fully round brushes, toilet or dish washing brushes – a Z.LION will set you up very well, both technically and in terms of costs. The proven ZAHORANSKY family of brush machines provides the right model no matter what the requirements are.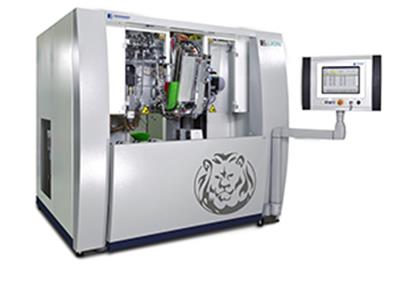 Z.HORNET - The Gold Standard for the Manufacturing of Strip Brushes
Sealing, guiding, positioning, transporting, protecting and shielding, edging and closing of openings, stripping, wiping and cleaning – the range of applications for strip brushes in the industry and private homes is simply massive. The Z.HORNET family will give you the perfect set-up. Fully automatable top technology from ZAHORANSKY that will significantly increase your production efficiency.
Z.WASP - The All-Rounder for Technical and Household Brushes
If you are interested in producing technical or household brushes, then a Z.WASP machine is a great advice. These semi-automatic drilling and tufting machines are the ideal solution for manufacturing cylindrical or disc brushes, plate, strip or tank brushes, brooms or hairbrushes. With the frame quick exchangeable system, even multiple models on the same machine are not an issue.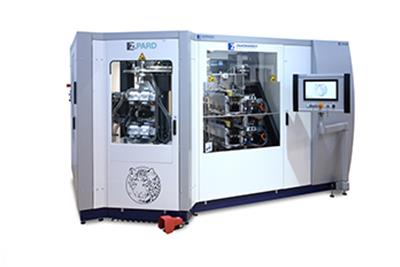 Z.PARD - Drilling and Tufting: in Perfection
Maximum output combined with maximum reliability and flexibility. This also counts for our 5- axes carousel machine Z.PARD. The tufting units are fully compatible with all of our filling machines. This will put you, as a brush manufacturer, in the position to be most flexible and produce the largest variety of brushes in the household sector, for example: brooms, toilet brushes, dishwashing brushes and other household brushes. The Z.PARD is available as a manual version only. Finishing machines are available as standalone machines.
Z.SWAN – High-efficiency Solution for Cosmetic Brushes
The Z.SWAN from ZAHORANSKY is one of the leading machines for the production of cosmetic brushes. This fully automatized, high-performance machine is suited for the manufacturing of flat and round hair, hand-washing and polishing brushes.
For more information about ZAHORANSKY and its machines, please click the company name link below: