FEIBP Market Report 2017: Bristle - Reinhold Hoerz, DKSH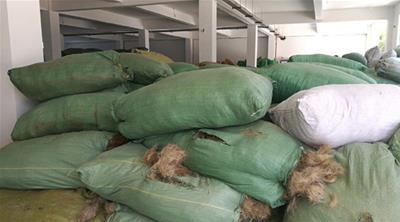 My next trip will again bring me to places where China is still poor and mountainous. Bristle production is becoming concentrated where cheap workers are available.
Raw hog hair
Mountainous areas still breed the pigs in the old way and raw hair can be found. Due to the shortage of middle and long sized hair, speculation is driving up the high prices further.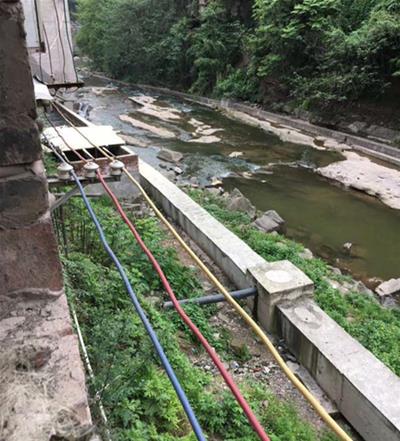 Environmental measures
Air & water pollution: New factories must invest in new heating and boiling systems
Water channel to sewage plant: Waste water must now be treated. All waste water must be cleaned in the factory or, alternatively, canals may be constructed to channel the water to the nearest governmental waste water treatment plant
Wood pellets heater: Only gas or wood pellet heating systems with proper filtration may be used, with an end to the use of coal
Environmental actions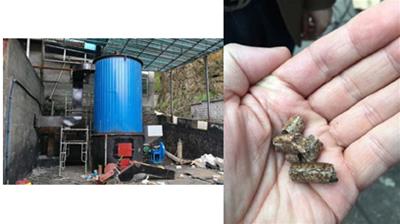 Actions are strictly supervised by central government. This means that there is no longer the potential problem of local governments giving special "support" to their local tax payers.
Over the course of this year, we have been continuously receiving information about factories that have been closed down because these measures were not taken seriously. Companies must then either improve their waste water system or the government will buy the company assets, machines, buildings & stocks and close down the company whilst compensating the owner for his investment: Very strict!
Bleached bristle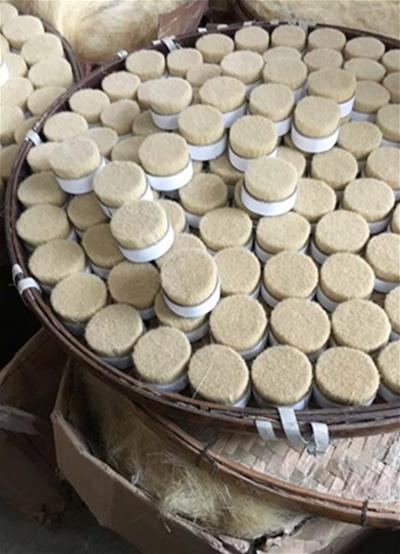 Factories producing bleached bristle are in trouble. This is because it is difficult and expensive to clean the waste water of this strong chemical bleaching agent.
Renminbi Yuan - Currency
Recent US Dollar weakness has led to recent changes. If you remember my reports of the past 10 years, you will know that the Yuan was kind of linked to the US Dollar with nearly no variation. The current Dollar weakness appears to be different. The government is not taking measures and seems to be letting the Yuan appreciate, which means that for the first time I remember in this business, the prices of horsehair, bristles and goat hair are appreciating in USD per kg due to currency changes.
Disclaimer
Due care has been used in preparation of this presentation and DKSH makes every effort to provide accurate and up-to-date information. Nevertheless, this presentation may be subject to technical inaccuracies, information that is not up-to-date or typographical errors
DKSH does not assume liability for relevance, accuracy and completeness of the information provided.