Fili & Forme Announces its Acquisition by Mapei Group
Fili & Forme's Management is happy to announce that last April, the Company joined Mapei Group.
This acquisition is part of Mapei's strategy to consolidate their offer, introducing structural polymeric fibers for concrete reinforcement.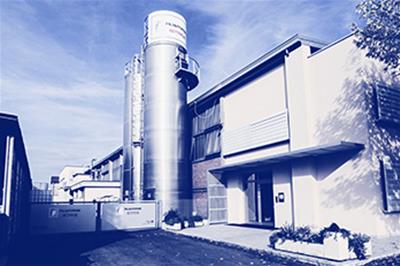 The historical business of manufacturing synthetic filaments for the broom and brush industry, led Fili & Forme to grow and strengthen their presence in the market worldwide. For some years, the Company has also been committed to develop and produce structural polymeric fibers for concrete reinforcement, successfully used in different applications in the building industry.

Founded in 1937 in Milan, Mapei has now 82 subsidiary companies, including the parent company and 79 production facilities in 34 different countries in all five continents with a consolidated turnover of 2.4 billion Euros and 10.000 employees worldwide. Specialization in the world of building, certified products and systems, internationalization along with massive investments in research and development, have been the foundations of the Company's success.
Fili & Forme will regularly continue to produce and supply quality synthetic filaments to the cleaning industry for household and technical applications.
You are most welcome to contact us for any further information! Click the company name link below for web/email links and contact details.