Plasticfibre to Showcase its Synthetic Filaments at FEIBP 60th Congress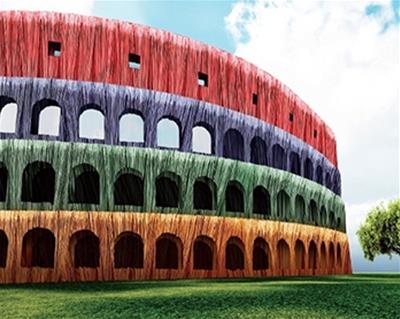 We are pleased to announce our participation at the 60th FEIBP Congress in Bordeaux from 26 to 28 September 2018. Our Sales Manager Sergio Fiori will be happy to meet all participants, customers and fellow suppliers during the Congress, at the meetings and at the Brush Forum on Friday 28 September.
For those companies who have never worked with us, it will be a good occasion to get acquainted with our company and our extensive range of monofilaments for the brush industry. For those who already know us or already use our materials, it will be a good chance to see each other again and spend some time together.
We remind all participants that Plasticfibre has been a reference point to the industry for over five decades. Many new products have been added to our range over the last few years and the company is still making big efforts and investing resources to keep up with the ever-changing market.
The quality of our filaments, made of virtually any existing polymer, along with that of our customer service, turned Plasticfibre into the reference point in our market since the very outset in 1959: a position it proudly retains today.
Please do not hesitate to discuss your filament needs with Sergio. We may have a solution for your specific requirements or we may help you find one together!
We also remind you that our current range includes solid and hollow filaments in many different versions, made of PVC, PP, PET, PBT, PA (both standard and abrasive), PE, PS and SAN.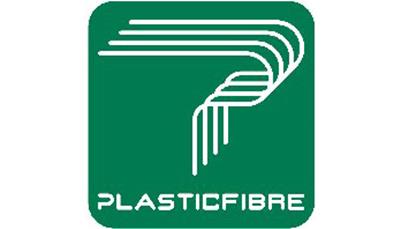 See you again soon! Au revoir à Bordeaux!!!
For more information about Plasticfibre and its vast array of filaments, please click the company name link below: