Thermo-bonded Rollers New for 2018 from Pennellificio 2000
100% Made in Italy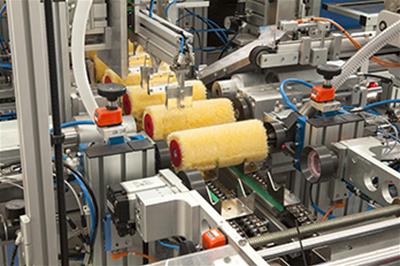 Pennellificio 2000, a Northern Italy-based manufacturer of "100% Made in Italy" paint brushes, paint rollers and decorating accessories, stands out for its high quality and high technology production.
Throughout its 25 years of presence on the market, it has constantly increased its range of products, backed by the expertise of specialized paint factories, as well as by the hardware and building sectors.
Thanks to recent big investments in high-technology machinery, Pennellificio 2000 can now produce 2000 paint brushes in an hour, thus establishing itself as a market a leader in its sector.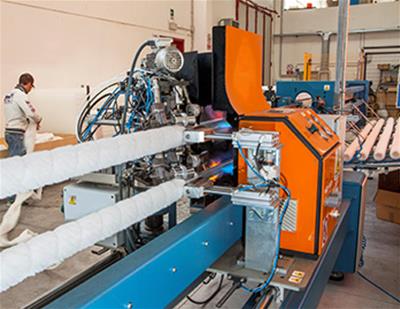 This year's newcomer in Pennellificio 2000's production and assembly lines is a brand new range of thermo-bonded paint rollers, manufactured thanks to a hyper-technological production facility, which stands out for the variety of formats: thermo-bonded bars, foam roller refills and complete rollers, also available in a wide range of fabrics and filaments.
Thanks to this new broad investment, Pennellificio 2000 now ranks among the first Italian manufacturers of rollers, broadening its wide range of products to cover all needs, from the hobbyist to the professional, providing the optimal solution for each store through a variety of display solutions in the shop.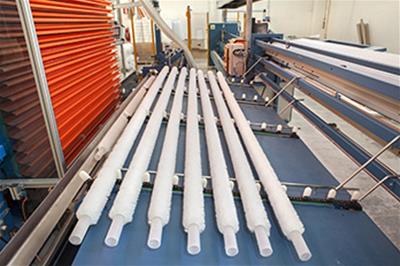 The company can supply any kind of paint brush or roller on the basis of samples provided by the customer and can also produce for private labels.
Browse the company website
http://www.pennellificio2000.com
to get a full insight of its production thanks to a video-report showing its highly-technological production and assembly lines.
Click the company name link below for full contact details: