RSVP International's Classic Line of BBQ Brushes Will Have Your Grill Primed and Clean for Summer
A well-seasoned grill doesn't need to be a dirty grill.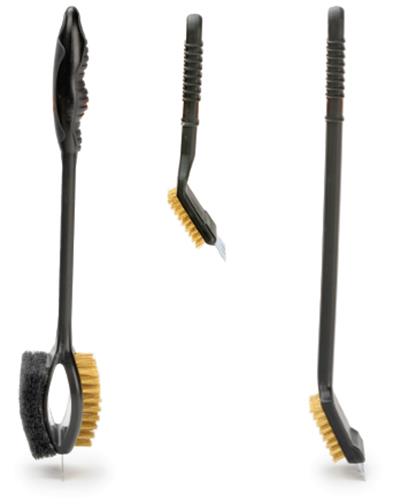 Start thinking about backyard barbeque weather by adding these tried and true brushes to your outdoor cooking collection. Our classic BBQ brushes cover any kind of cleaning needs, from your small smoker to your large grill.
Our classic modeled brushes are available in 9″ or 17 ½″ and come with brass bristles and an 18/0 stainless steel scraper for those hard bits that get stuck on those racks. Our Three-in-One Grill Brush comes with an additional scrubbing pad made of a TPR polymer, making it safe to use on hot surfaces.
For the Retailer – RSVP Grill Brushes are currently available. They come individually on hang tags.
Suggested Retail:
RSVP BBQ Grill Brush (9″) - $2.50 USD
RSVP BBQ Grill Brush (17 ½″) - $7.00 USD
RSVP 3-in-1 Brush - $10.00 USD
About RSVP International, Inc.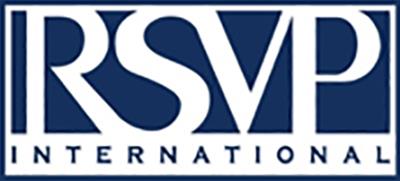 RSVP International was founded in 1984 with an objective to provide quality products at competitive prices to kitchen specialty stores worldwide. Best known for our Endurance® stainless steel basics and personalized customer service, our product classics include the Nutty Squirrel Nutcracker, Onion Goggles, and America's Test Kitchen favorites, the Precision-Pierced Colander and Seafood Scissors. For 2018, RSVP introduces an innovative new line of products that include the Endurance® Taco Scoop, Citrus Keeper & Zester, Endurance® BBQ Chicken Roaster, and more!
RSVP International supports the independent specialty store and works closely with their customers to ensure that they earn their respect as a supplier they can trust. Let RSVP usher you back into an era of outstanding kitchen tools and upstanding service!
For more information, please click the company name link below: