NEW from SIBO: Machine FB/CNC 2C2T for the Production of Hair Brushes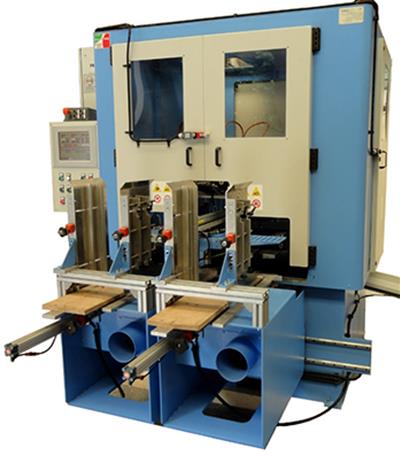 2018 has started brightly for SIBO Engineering, with the realization of a new automatic 3 axes CNC milling machine model FBI/CNC 2C2T for the production of hair brushes. With this special machine, it is possible to work both the external and the internal profile of hair brushes. When working the external profile, it is possible to mill three pieces at the same time.
This is one of the most efficient and versatile milling machines of our range, suitable for the production of paint brushes, brushes, saw handles, knife handles and many other items. As a matter of fact, for the production of knife handles, a brand new 5 axes FBI/CNC machine will be completed in June, with which the producer will be able not only to mill the profile, but also to make the tenon and a hole if the model requires this kind of extra working.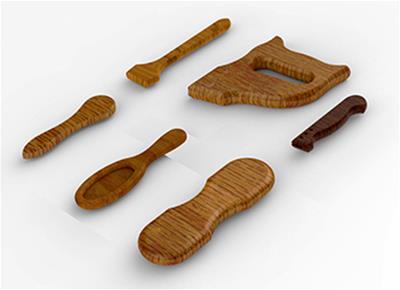 Innovation and improvement are the driving forces of the industrial machineries market. Customers nowadays are in need of dedicated, customized machines and are always looking for more and more technological and automatized solutions in order to work complicated profiles and perform different workings possibly with simple, productive and space-saving machines. SIBO Engineering is aiming exactly in this direction, to offer to producers in Italy and all over the world multifunctional, fast and simple to use CNC and automatic machines.
For more information, please click the company name below where you will find full contact details and web link: