Sibo Engineering: A Tradition of Innovation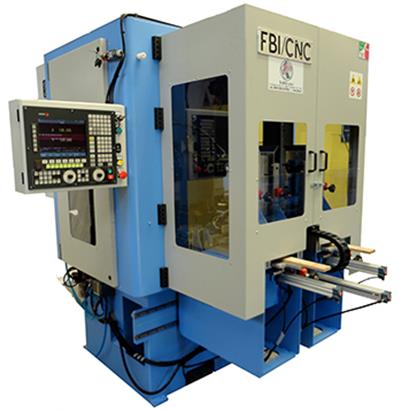 Sibo Engineering, founded in 1830 as a mechanic's workshop for the manufacturing of woodworking machines, stands out today in the world Industry for its constant research for new solutions.
Pioneering the technological innovation of the Numeric Control, SIBO Engineering was one of the first companies in Italy to manufacture a revolutionary CNC Automatic Milling Machine for sticks with cylindrical section and variable diameters: the SIBO TAUS 2 1/2 CNC.
Enhancing tradition through innovation, research and technological improvement, SIBO Engineering is introducing this year the CNC version of the famous 3FRA/M, yet an historical mechanic machine, patented as industrial invention back in November 1980, one of the many feathers in SIBO's cap.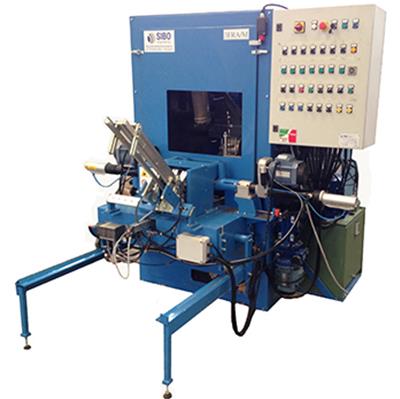 This Automatic Copying Milling Machine suitable for the mass production of paintbrushes handles, files and small legs for furniture, etc., with three independent yet simultaneous working stations, carrying the great competence and dedication of our engineering department, is NOW AVAILABLE on CNC.
2017 has represented a year of profound renovation in SIBO's master catalogue of mechanic machines. Machines that were a worldwide standard, are now equipped with new, brilliant technical solutions to satisfy the peculiar requests of many different paintbrushes and brushes producers around the world.
2017. A year that mingles tradition and innovation, the true essence of SIBO Engineering.