Get Ready for the Spring Sun with Bhobo Brush!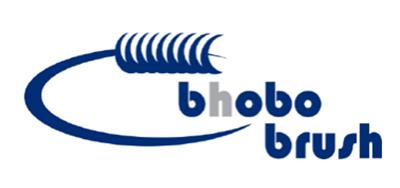 With the early spring sun coming up, householders everywhere are taking action! The sun reminds them to spruce up the windows of the porch or to make the solar panels spotless again. Be prepared and ensure a sufficient stock!
Experts in supplying the perfect products for spring cleaning, Bhobo Brush puts three of its brushes in the spotlight:
Bilevel brushes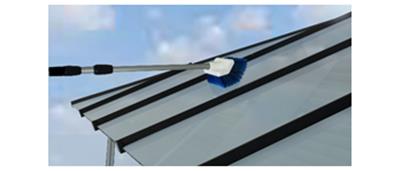 The bilevel brushes are available in three versions: the soft, hard and the solar panel brush. With the telescopic handle with water passage, you can get even the most stubborn dirt away. The handles are extendable to 200 or 400 cm. Scrubbing from a long distance at the right angle? Very simple thanks to these bilevel brushes.
Glass and window brushes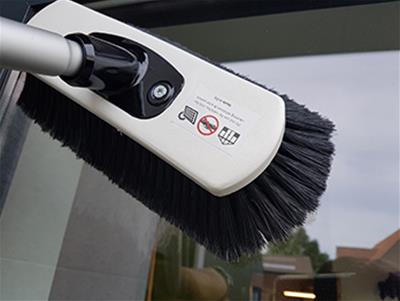 With the first sunrays, the very first stripes appear on the windows as well. The glass and window brushes from Bhobo Brush clean glass surfaces in an optimal way. The short inner fibre is used to scrub the glass windows. The long outer fibre is there for the more subtle cleaning work. The glass and window brush are also compatible with the telescopic handles with water passage. Cleaning high windows, porches, roof windows, greenhouses or solar panels? Child's play thanks to our glass and window brushes!
Triangular gutter broom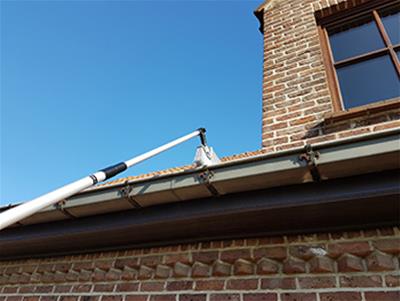 The gutter broom in the shape of a triangle is extremely useful. Thanks to the aluminium telescopic handles up to 6 metres long, you never have to move your ladder. Shorter versions of 2 and 4 metres are also available. You can easily pull all the leaves out of your gutter in one movement and, because of the triangular shape, you can easily remove spider webs or any other dirt from the bottom of your gutter as well.
Bhobo Brush always creates the highest quality and most durable cleaning products, promising the user a better experience and ensuring added value to cleaning. To find out more about Bhobo Brush and its quality products, please click the company name link below: