Nour: Canada's Leading Manufacturer & Supplier of Professional Paint Brushes, Rollers and Concrete Finishing Tools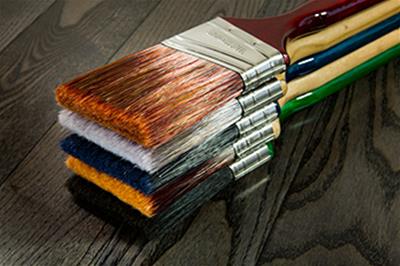 In business since 1978, Nour Trading House is Canada's dominant manufacturer and supplier of professional paint brushes, rollers, and concrete finishing tools with manufacturing facilities in Canada, Vietnam and Egypt.
Nour's success as a company has been based on providing professional quality products at competitive prices that are within reach of the consumer market. We are constantly improving our offering by listening to our customers and adding products that fit their demands. In the upcoming year, we are planning to introduce some new brushes & rollers to the market.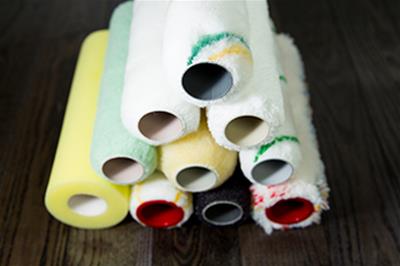 Nour has been able to serve a wide variety of customers because of its alliance with some of the largest buying groups in Canada/US such as ALLPRO, Canpro, Access Moore and Passeport Elite. Being a part of these buying groups helps us provide retailers with competitive pricing, volume rebates and special term agreements.
In addition, Nour continually seeks to improve its distribution and response rate to independent retailers. We currently operate two distribution centers in Canada: one in Waterloo, Ontario and the second in Calgary, Alberta. We also have a distribution center in Reno, Nevada.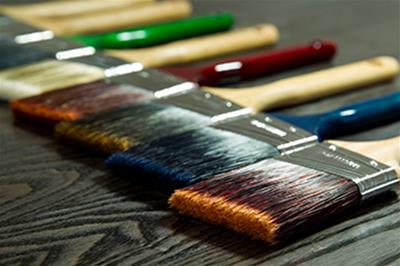 We are building infrastructure to support our growing US business and providing the independent retailers the service they expect with manageable, prepaid deliveries and acceptable lead times on orders. By having multiple warehouse locations, we can deliver products much faster and at lower cost to retailers, improving Nour's overall responsiveness.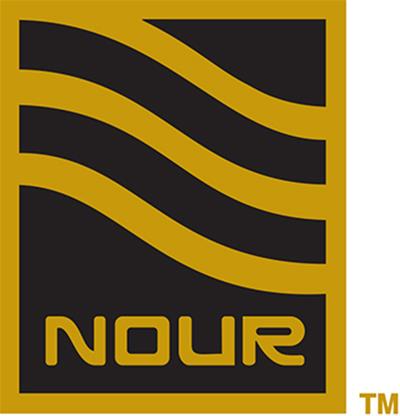 Nour is planning to expand its offering in the UK and to strengthen its presence in that market. Nour attended the Painting and Decorating Show in Coventry last month to showcase products to painters, retailers and distributors across the UK; its products were well-received by a knowledgeable audience.
To learn more about Nour and its product range for professional decorators, please click the company name link below where you will find full contact details and website.