Power Brushes, Inc. completes Asset Acquisition of Duff Brush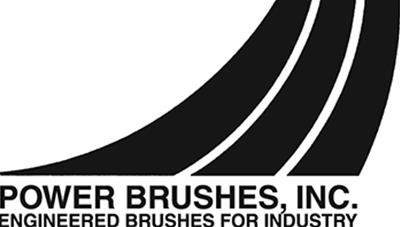 Power Brushes, Inc. of Toledo, Ohio announces that it has completed the asset purchase of Duff Brush LLC of Menominee, Michigan.
"With the acquisition of Duff Brush, we continue to focus on our ability to provide customers with the highest quality products, and customer service! This further expands our industry knowledge and ability to serve our customers, from our facilities in Toledo, Ohio and Portland, Oregon," said Tom Parseghian CEO of Power Brushes, Inc.
Power Brushes, Inc. founded in 1957 specializes in custom engineered staple set and metal back strip brushes for various critical brush applications. Duff Brush founded in 2006 has been focused on high quality metal back strip brush applications. Duff Brush Sales Manager, Kim Duffrin, joins Power Brushes in the role of Product Sales Manager. Parseghian added, "We are thrilled to welcome Kim to our sales team, as she has been a key person in the success and growth of Duff Brush."
For more information, please click the company name link below for contact details.