AMG (Lithuania): Manufacturer of Wooden Dowels and Round Brush Handles to Exhibit at INBRUSH 2022!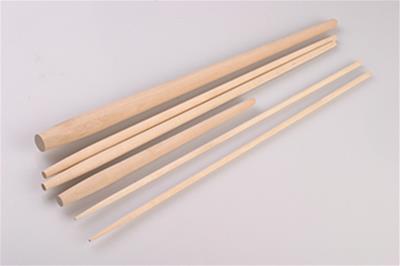 Apvalūs medžio gaminiai, UAB (AMG)
www.amg.lt
- is a Lithuanian company established in 1996 that specializes in products made from birch. Founded in partnership with the American company Saunders Brothers Inc., AMG has a long tradition of round wooden products manufacturing.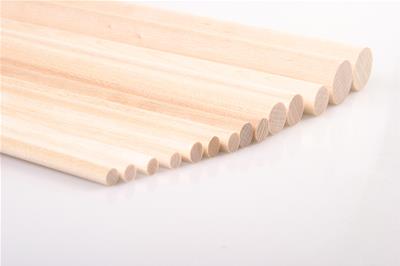 Since its establishment in 1996, AMG has been trading in foreign markets with 90% of the production exported overseas. High level expertise and modern manufacturing technologies guarantee best quality products and allow flexibility in meeting the needs of different clients.
Strongly committed to efficiency and excellence, thus constantly updating, and renewing our technology, we continue the tradition of producing non FSC and FSC certified high quality component parts:
Artist Brush Handles (round, 6-25 mm diameter, 100-280 mm length). Capacity 2 million pcs/month
Planed round Sticks (6-25 mm diameter, 100-300 mm length). Capacity 6 million pcs/month
With company headquarters located near Vilnius, the capital of Lithuania (North Europe), AMG has about 100 employees and operates 3000 square meter manufacturing facility, under the leadership of BAC group.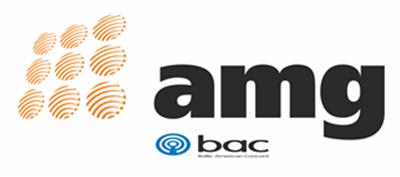 If any interest in our products or if you have any questions, please contact us via the company link below or meet us in INBRUSH 2022 at our stand L.21