Introducing the New Spin Mop from Alklin of Brazil
Your home deserves the best products!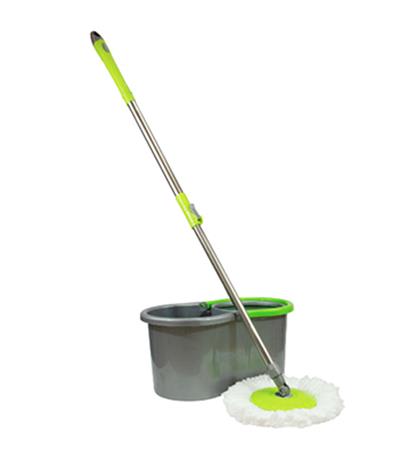 Alklin, owned by the company Schwanke Industrial, is already a leading brand in the segment of domestic cleaning materials in Brazil and is nowadays also generating success abroad.
Alklin's main differentials are the design and the practicality of its products which are developed to meet the needs of the consumers in day-to-day household cleaning.
At the recent Ambiente consumer goods fair held in Frankfurt, Germany, Alklin took the opportunity to present its products to customers old and new and reported the show a success.
The latest Alklin product to be released is the Spin Mop which is already generating huge interest and looks set to take the domestic and international markets by storm.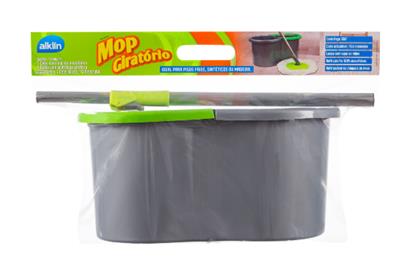 The Spin Mop, a product produced wholly in Brazil, is made of 100% microfiber, with a telescopic stainless-steel handle and a bucket made of synthetic material. The bucket has a total capacity of 12l and 7l for mop use.
The Spin Mop is practical and easy to use with no need for a floor cloth to remove excess water.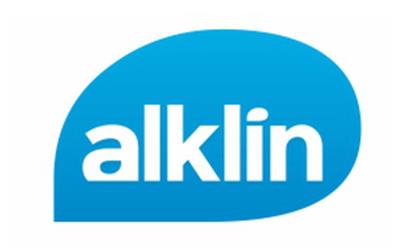 With over 70 years' experience and constant motivation for improvement, Schwanke is a specialist in what it does, always bringing quality solutions, comfort and practicality to the consumer. Learn more about Schwanke and the Alklin brand via the link below: