Beautyworld Middle East Awards to Celebrate Future-Focused Local and International Brands Pushing Industry Boundaries
---
Innovators to be recognised across 13 categories spanning the beauty and wellness ecosystem
---

Established and emerging brands steering innovation across the global industry will be celebrated at this year's Beautyworld Middle East Awards, a recent addition to the region's largest international beauty and wellness trade, which runs at Dubai World Trade Centre from 5th to 7th October 2021.
Following strong interest for the 2021 awards that attracted 190 entries, 57 finalists have been shortlisted across 13 unique categories. The awards, which will recognise the top performers in the cosmetics, fragrance and wellness, will be handed out during a gala evening following day one of the three-day Beautyworld Middle East.
Elaine O'Connell, Show Director at Messe Frankfurt Middle East, organiser of Beautyworld Middle East, said: "It is important for us to keep fostering innovation and exploration in the beauty industry and a great way to do that is by identifying and celebrating individuals and brands that are paving the path for the future.
"The Beautyworld Middle East Awards proves the industry's resilience following the challenges of the past two years. This edition of the awards celebrates companies that are pushing boundaries, shedding light on emerging and established talent spanning numerous sectors."
With a desire to recognise and encourage regional players, the 'Homegrown Talent' category honours the best brands conceived and launched in the Middle East.
One such brand is Secret Skin, an impact-driven e-commerce discovery platform established in the UAE that connects Middle East consumers with sustainable beauty brands worldwide. As a local beauty-tech start-up, Secret Skin's mission is to raise awareness of mindful consumption and women's health in the region, through a clean beauty narrative.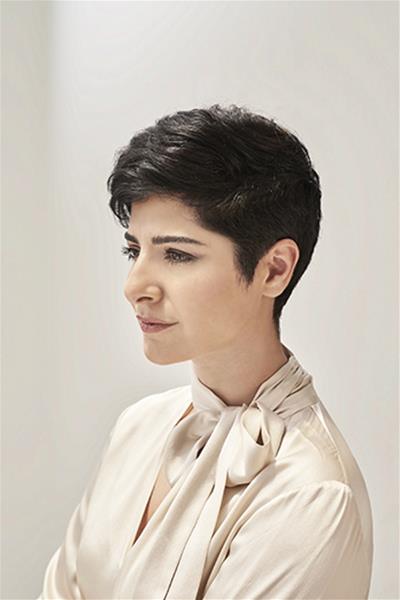 "Secret Skin was born during the pandemic, which has accelerated an emphasis on self-care and safety, alongside increased awareness towards preservation of people and the planet," said Anisha Oberoi, CEO & Founder of Secret Skin. "Our framework focuses on the social and environmental impact of beauty, showcasing brands that are responsibly curated with sustainable ingredients."
Elsewhere, VENIA Cosmetic is up against tough competition in the 'Niche Product of the Year' category. The small, family-run business is passionate about skincare products using eco-friendly, natural and organic ingredients, and has been shortlisted for its innovative light moisturising cream with ingredients derived from natural plants and oils combined with 24 carat gold.
"Having faced personal issues with skincare, I strongly believe in the benefits of incorporating natural ingredients combined with gold in balancing skin imperfections, leaving consumers looking and feeling rejuvenated" said Jessie Matharu, Founder & CEO of VENIA Cosmetic.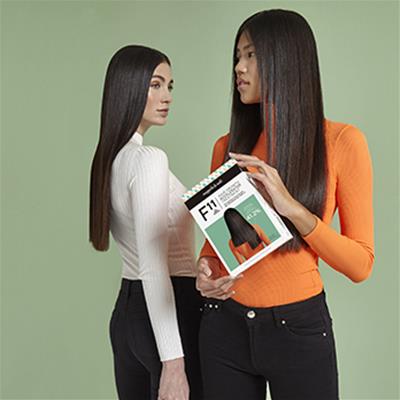 Another key category at this year's Beautyworld Middle East Awards is 'Innovation of the Year'. A key contender for the prize is Nuggela & Sulé, a leading Spanish laboratory specialising in haircare that "bases formulas on natural and traditional remedies in tandem with technological innovation which has been effective for generations."
Other award categories on the night include 'Best Marketing Campaign of the Year', 'Natural Product of the Year', 'Breakout Star of the Year', 'Cult Classics', and 'Perfumer of the Year'.
With travel restrictions easing across the globe, international beauty companies from more than 50 countries, including 15 national pavilions, will reconnect at the 25th Beautyworld Middle East.
The event takes place amid stringent health and safety measures in accordance with official government, local authority guidelines, and the Dubai World Trade Centre venue.
Visitors can also access the show's new hybrid event platform where they can experience AI-powered matchmaking, connect with exhibitors in-person or virtually, discover unmissable products and content, and bookmark sessions they want to attend.
More information is available via the organising company link below: