Kent Brushes: The World's Oldest Hairbrush Manufacturer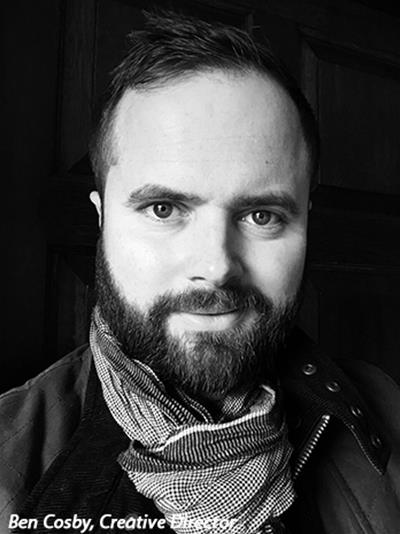 At Kent Brushes, we've been producing a range of personal brushes for over 240 years. Founded in 1777 we're the world's oldest hairbrush manufacturer and offer over 250 brushes ranging from brushes for hair, body, clothes, make-up, teeth and shaving. We're the only Royal Warrant Holder for hair brushes and have held this warrant consistently for nine reigns, demonstrating the quality of our production.
When it comes to personal brushes, or indeed any type of brush, we believe the standard of the materials used is critical. Our bristle is sourced from the finest bristle merchants in India and China, where quality is guaranteed. Timbers are chosen from sustainable forests throughout the world, selected for their beauty, grain, colour and suitability to be shaped, drilled and polished. Rubber cushions are selected for softness and strength, comfortable for delicate scalps but strong enough to be durable and withstand years of use. Plastic quills have carefully rounded ends to tease their way through tangled hair without pulling or tugging.
At every stage of production, we keep the end consumer firmly in mind to ensure we create a brush that fulfils their needs. Whether it's our range of Twelve make-up brushes, nail brushes, hair brushes for men, women, children or babies, we have a brush to suit every taste and every budget. Some of our best-selling personal brushes are: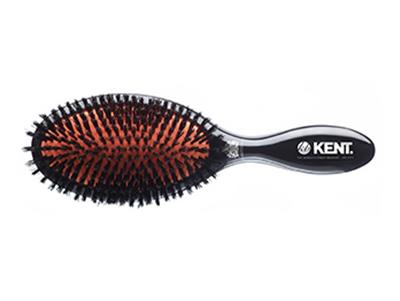 Kent Brushes CSFL Large Pure Black Natural Bristle Cushion Brush, Midnight Ruby Colour (RRP £34)
Designed for livening up and grooming medium and long hair, this oval cushioned brush is filled with pure black bristles to clean hair and promote shine.
Kent Brushes PF04 45mm Radial Brush (RRP £10.45)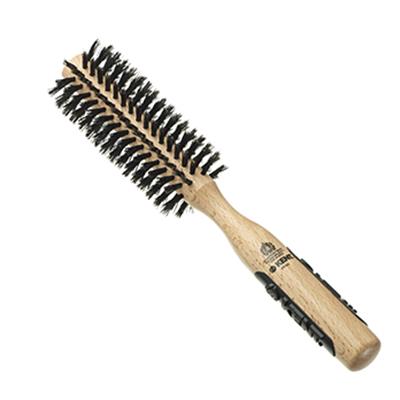 Add lustre and bounce for healthy hair with the Kent Brushes PF04 45mm Radial Brush. Ideal for shoulder-length and shorter hair, the pure natural bristles give excellent grip for curling and shaping without damage. Brushing with a natural bristle brush helps prevent split-ends, reduces static and adds volume when needed.
Kent Brushes Headhog (RRP £8.25)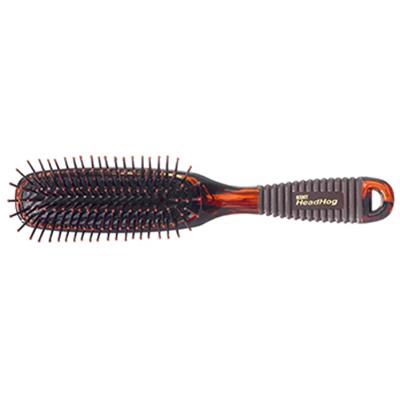 Whether you're brushing, styling or putting up your hair, this cushioned, nylon ball-tipped brush is ideal.
Kent Brushes LHS5 (RRP £180)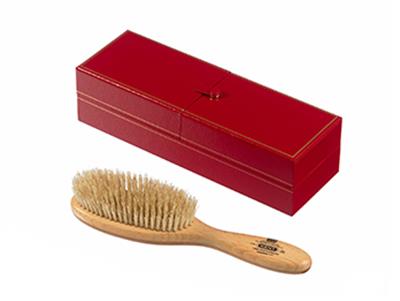 The crème de la crème of brushes, this totally handmade oval, white bristle brush has a beech wood base and rich satin wood back, while the Indian bristles are carefully hand-stitched into the brush using an old method known as hand drawing.
To find out more about the Kent Brushes range of personal brushes, please follow the company name link below for web and contact information.