Interbrush 2022
Interbrush 2022
The 13th Interbrush was originally planned to take place in 2020but was postponed due to the global Coronavirus COVID-19 outbreak. The rearranged Interbrush 2022 will take place from 04 to 06 May 2022 in Freiburg, Germany
Exhibitor Registration
Registration form & exhibitor folders
More...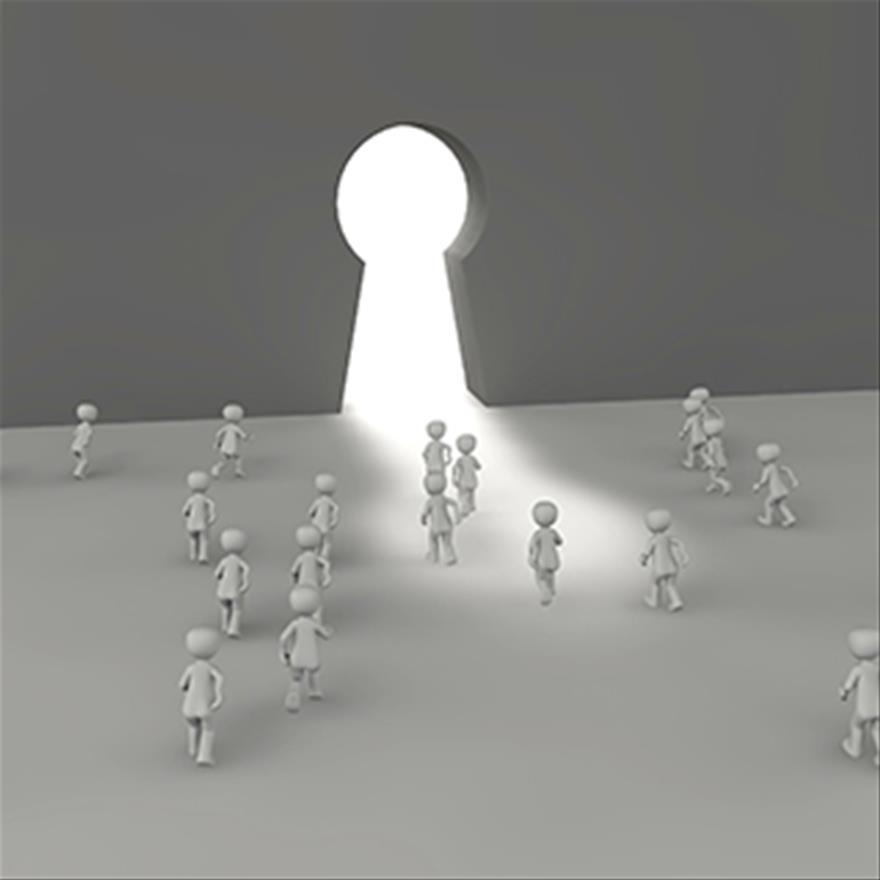 Visitor Registration
Interbrush Ticket Office Now Open! Click for tickets.....
More...
Interbrush Show News
Exhibiting at Interbrush? Advertise in the Show News 2022 Newspaper. Click to see the 2020 digital version.
More...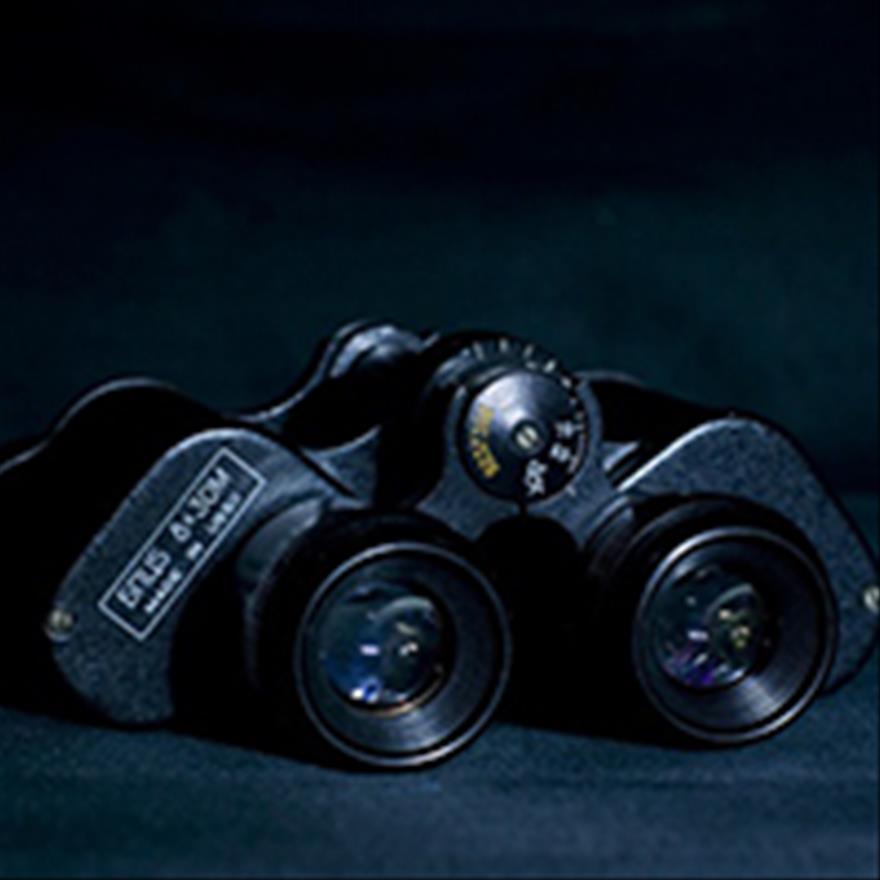 Exhibitor List
Plan your visit to the show with the online Exhibitor List
More...
Freiburg
Tourist information for Freiburg and beyond
More...
Hotel & Travel
Book your hotel and plan your journey to Freiburg
More...
Interbrush 2016 Image Gallery






Zahoransky at Interbrush 2016






Interbrush 2012 Image Gallery






Interbrush 2008 Image Gallery