Hill Brush Latest News - Experts in cleaning equipment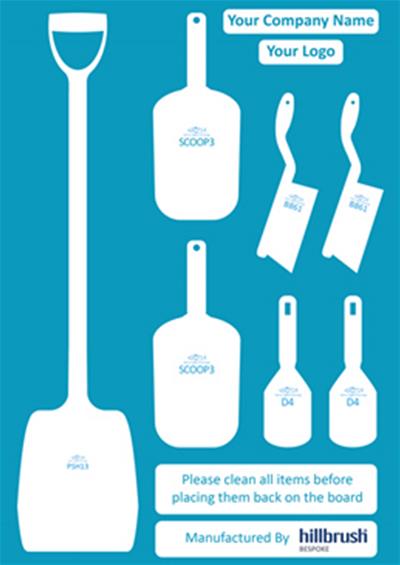 Spare Budget for 2016?
It's nearly the end of the year, everyone is winding down for the Holidays, but you've got some budget left over for 2016...
Why not purchase some cleaning equipment and start 2017 in the most hygienic and organised way ever!
If you have budget left over for this year, give us a call or email our Customer Services team - we'd be happy to suggest a selection of core products and to help you process your order
*
as soon as possible in order to get it paid before the end of the year to save that last remaining bit of your yearly budget!
Just a couple of ideas….
Anti-Microbial Shadow Boards with Biomaster Technology
With Anti-Microbial properties, these Biomaster protected, organisational boards are a superb way of tidying your workplace, and ensuring that all of your cleaning equipment remains in an hygienic state, ready to be used at any moment.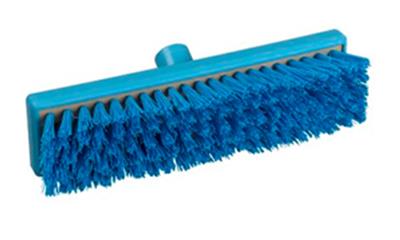 Resin-Set DRS® Brushware
Pioneering the hygienic brushware revolution, Hillbrush's Resin-Set DRS® range not only provides the ultimate filament retention system, but being offered in 10 colours, the range is perfect for use with the Shadow Boards to segregate each area of your business to prevent cross-contamination.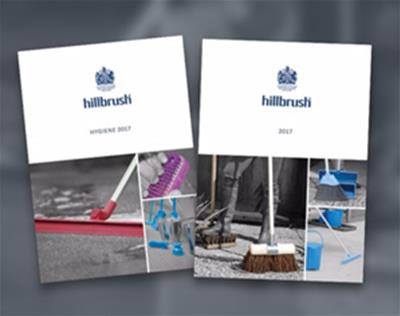 2017 Hygiene Catalogue
You can also look through the catalogue, make an order and pay before the new year arrives. Give our Sales Advisors a call to make your order* and use up that budget!
Request your copy now!
Contact Us
For more information on our upcoming exhibitions, customisable marketing materials, our world class Hygiene products, or our social media marketing, please contact us using the details provided below.
*
Please note that as previous notifications have mentioned, we cannot dispatch any orders until the New Year due to our extended Christmas Closure because of our site relocation. Please contact us directly for more information on this.