ZUCHEX Blog: Newest Trend Centre for the Home and Kitchenware Industry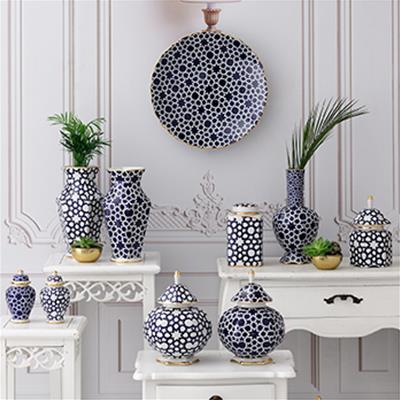 Already setting trends in the home and kitchenwares industry, Zuchex will let buyers gain a new perspective by introducing them to the world of leading designers, the latest trends, hottest colours, top designs and so much more with the new Zuchex BLOG…
Tarsus Turkey, the organizer of the Zuchex Fair, has launched the Zuchex BLOG, bringing together household goods, home textiles, tableware & kitchenware trends, designers and much more. Featuring valuable information on leading designers, and the latest trends, colours and designs, the Zuchex BLOG aims to provide industry professionals with the right suppliers by offering a fresh perspective on the latest trends in home and kitchenware. To discover more about the impact of global trends on home and kitchenware, and the inspiring world of leading designers, follow the Zuchex BLOG.
The Zuchex BLOG for everything about home and kitchenware!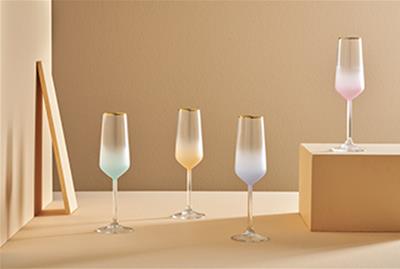 The Zuchex BLOG inspires its followers, featuring interviews with famous designers, reviews of the latest and most popular products, future trends in the home and kitchenware sector, and much more! Covering every aspect of tabletop accessories, trends and designers, home life and innovation, the Zuchex BLOG offers a wide perspective for the sector along with detailed product reviews.
Zuchex, the most anticipated show of the Home and Kitchenware industry in 2020!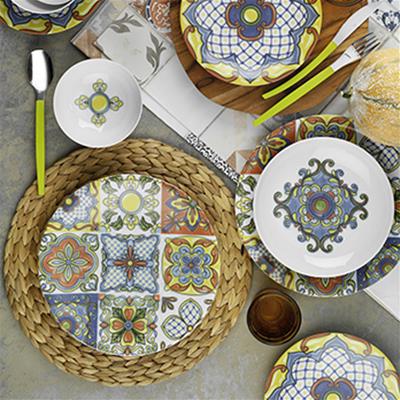 One of the three largest fairs in the world among events in the home and kitchenware sector and the leader in its region, Zuchex will be held at Tüyap Beylikdüzü on September 10-13. Thousands of new products from tableware and kitchenware to electrical appliances, from steel kitchenware to decorative home accessories, from home textile to glass, porcelain and ceramics, from plastic home appliances to lighting and bathroom & kitchen accessories will be exhibited at the 31st Fair this year. Standing out as an effective commercial platform where distinguished brands bring together new collections with industry professionals, the Fair consistently offers a new perspective to exhibitors and visitors.
For more information, please click the link below: