Zahn Pinsel's Cosmetic Brush Shampoo - Easy to Use!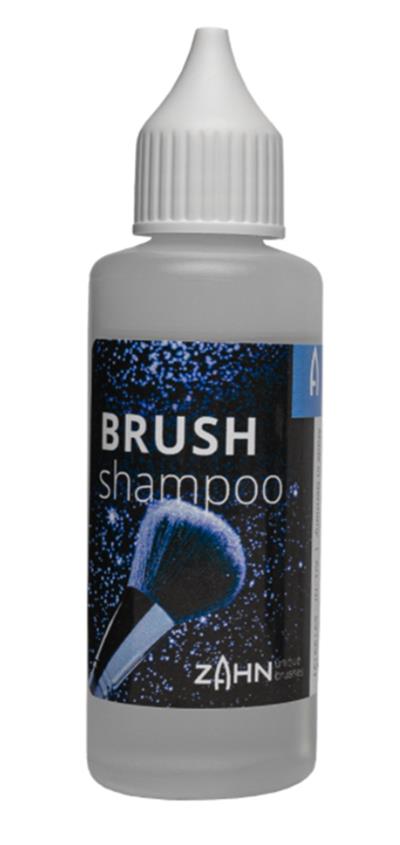 Our Cosmetic Brush Shampoo (691991V1) with a new design in the already well-known and handy bottle - for an easy use! The mild composition avoids damaging the brush hairs, but still guarantees a thorough cleaning.
Just moisten the brush with water, add a drop of shampoo on the brush hairs and gently massage. Rinse with clear water and dry the brush horizontally.
Advice: just lift up the end of the handle little bit, then the inside moisture does not damage the ferrule. This can help increasing the durability of your brush.
For your own brush brand, we can label the bottles with your own design and personalized brand label.
Just contact us via the company link below with your individual request!