Interbrush 2020
Interbrush 2020
Welcome to our Interbrush 2020 information resource. Check here for the latest show information and exhibitor news. Plan your visit, book your hotel and discover what the local area has to offer. Interbrush 2020: Messe Freiburg, Germany, 6th - 8th May 2020
Freiburg
Tourist information for Freiburg and beyond
More...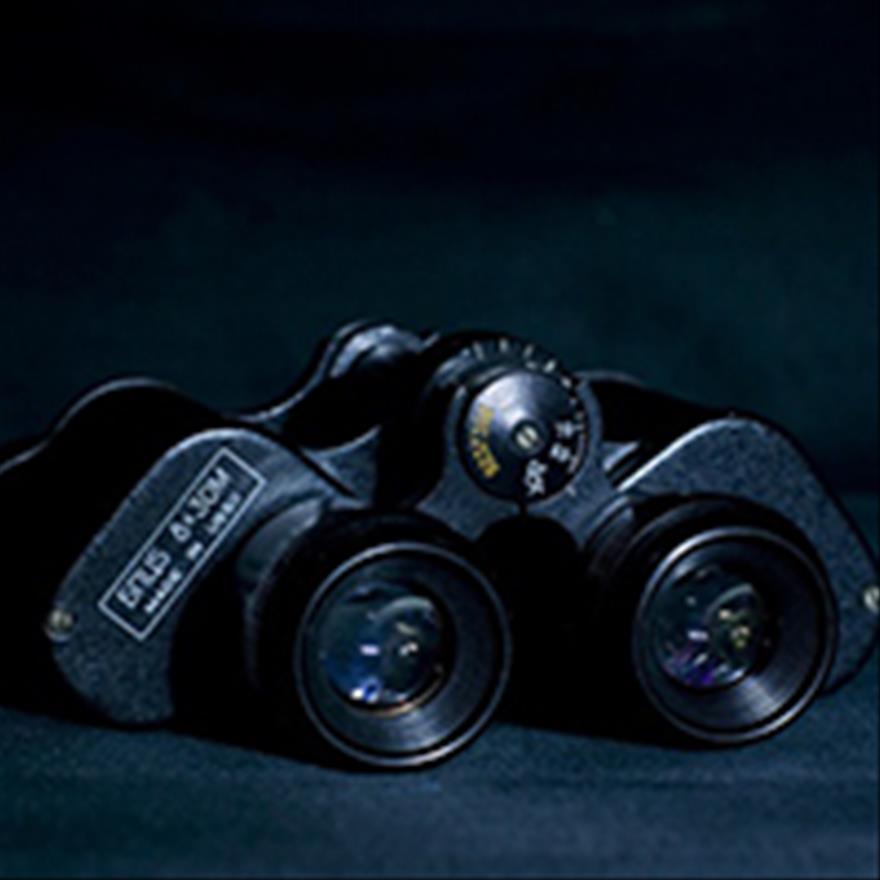 Exhibitor List
Plan your visit to the show with the online Exhibitor List
More...
Hotel & Travel
Book your hotel and plan your journey to Freiburg
More...
Visitor Ticketing Open!
Buy Your Ticket for Interbrush online and SAVE MONEY. No long queues at the ticket counters - print your ticket at home and convert it on site directly into your personalized badge.
Standard Day Rate €40.00 Pre-Registered Day Rate €30.00
3-Day Rate €70.00 Pre-Registered Day Rate €50.00
Hall Plans Interbrush 2016
Interbrush 2016 Image Gallery






Zahoransky at Interbrush 2016






Interbrush 2012 Image Gallery






Interbrush 2008 Image Gallery