Interbrush 2024
Interbrush 2024
The next Interbrush will take place in 2024, the date having been decided in close collaboration with the international professional industry associations and leading exhibitors. The 13th Interbrush dates: May 24 to 26, 2024.
Exhibitor Registration
Registration form & exhibitor folders
More...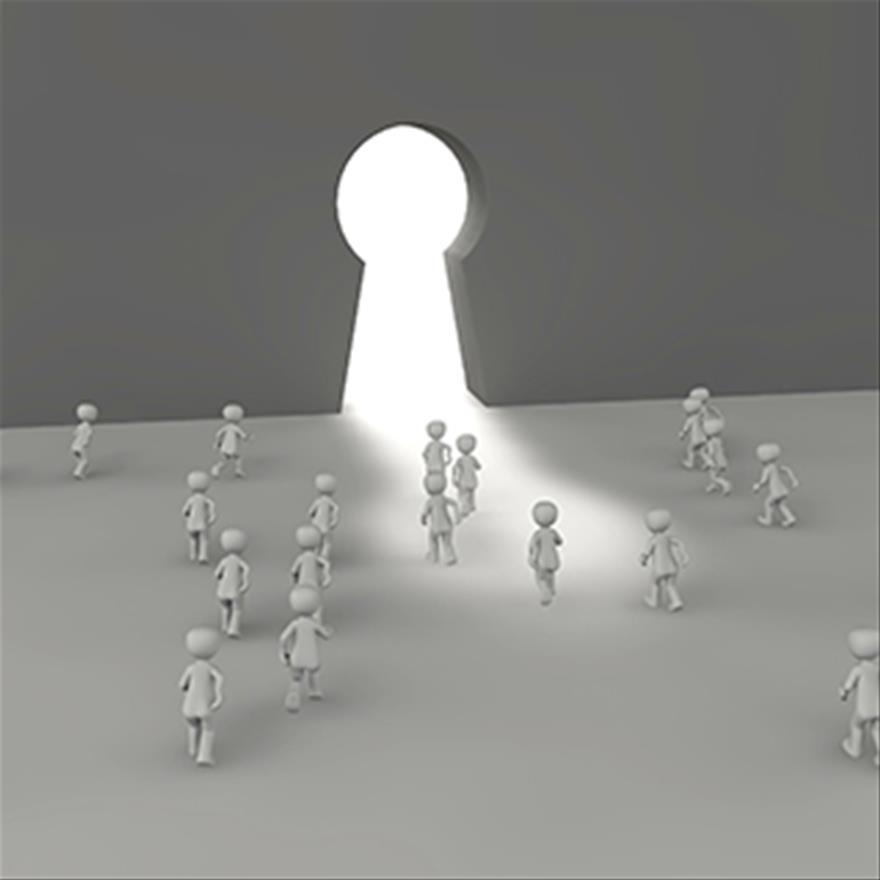 Visitor Registration
Interbrush Ticket Office Now Open! Click for tickets.....
More...
Interbrush Show News
Place your advert in the Interbrush 2024 Show News. Reserve now.
More...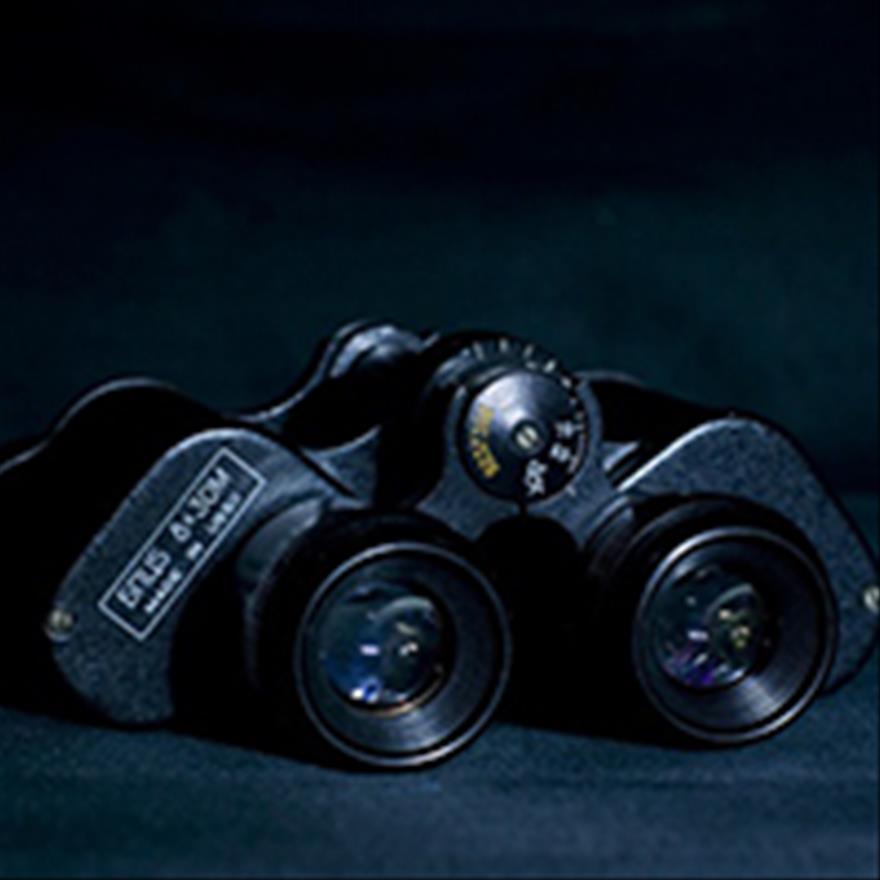 Exhibitor List
Plan your visit to the show with the online Exhibitor List
More...
Freiburg
Tourist information for Freiburg and beyond
More...
Hotel & Travel
Book your hotel and plan your journey to Freiburg
More...
Interbrush 2016 Image Gallery






Zahoransky at Interbrush 2016






Interbrush 2012 Image Gallery






Interbrush 2008 Image Gallery