Pogliani at Interbrush 2016
4 years have passed since the last most important meeting for the broom and brush industry:
Interbrush 2016 is almost here!
Once again, Freiburg will host all the leading actors of this sector coming from all over the world. That's why this year Pogliani srl will again take part in Interbrush.
We know very well this event can't be missed! This is why Pogliani srl, as a leading supplier for the brush sector, can't wait to meet loyal and new potential customers to discuss business and the global economic situation together.
During the exhibition Pogliani Srl will present its following wide sales program:
Synthetic filaments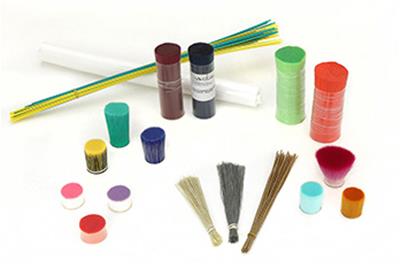 PVC – Polypropylene – Polyethylene – Hollow and solid polyester – Nylon 6 , 66 , 6.10 and 6.12
Nylon 66 resistant to high temperature and antistatic – Abrasive filaments
Wires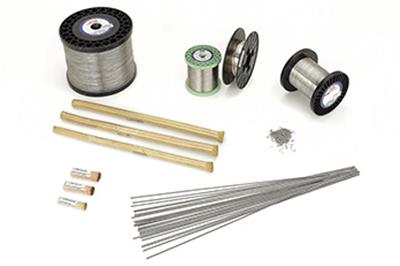 Different kinds of wires suitable for brooms and brushes production, round or flat, for twisted in wire brushes, for stapling and crimping purpose.
Natural fibres
Tampico, Broom Root, Coconut Fibre, Palmyra fibre & bassine, hair, bristles and Mixtures
Special monofilaments for toothbrushes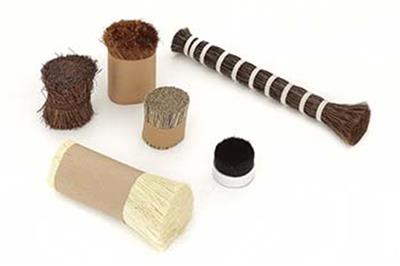 Monofilaments tapered and not for toothbrushes production, KREX ® Gemini
(coextruded tapered filament); KREX® Dual Action (one side tapered and one side rounded filament), KREX® charcoal loaded.
Different kinds of filaments in line with the continuous evolution of the market.
Special filaments for paint and cosmetic brushes
KREX® filaments, chemically tapered filaments, especially suitable for the production of paint, cosmetic and artist brushes.
KREX® is available also in Gemini version, coextruded tapered filament with tip and body in two different colours
® KREX is a registered trademark of the company K.R. Filament CO.LTD – Thailand
The company K.R. will attend Interbrush with its stand to present many innovations!
For further information on products or any other aspect of Pogliani's business, please use the below links to access the Pogliani RENOVATED WEBSITE and contact details:
Visit us at INTERBRUSH - Freiburg - Germany
27th April till 30th April 2016 - Hall no. 2 - stand no. 2.6.6