Hillbrush Appoints Tim O'Brien as Business Development Manager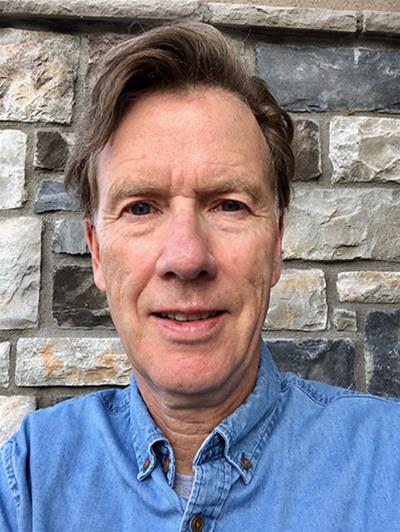 Hillbrush, the UK's largest manufacturer of brushes and specialist hygienic cleaning tools and ABMA members, has appointed Tim O'Brien as Business Development Manager to further develop its business in the USA.
An experienced salesperson, Tim has spent the last 12 years specialising in selling hygiene tools, including Hillbrush lines, to food manufacturers, wineries and breweries throughout North America. Tim will be based on the West Coast at the heart of the US food industry.
Charlie Coward, managing director of Hillbrush said:
"Having been a customer of Hillbrush for many years through his on-line sales business, we are delighted that Tim has joined us. He has an in-depth knowledge of our product range and applications as well as excellent contacts within the US food and beverage industry. The appointment is another step towards strengthening our position and expansion in the United States".
For more information about Hillbrush, please click the company name link below: