Grupo Interoceanico Cala send sympathy and full support to all those who were affected by the latest natural disasters in Texas, Puerto Rico and Mexico.
To all our clients we can inform you that the recent events occurred on Mexico City, Oaxaca, Chiapas and other southern area of Mexico therefore, our production zones were not affected, and our deliveries continue uninterrupted.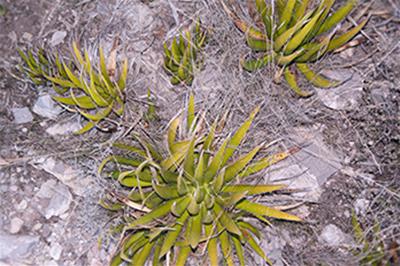 We have total control of our supply of Tampico Fiber and we can assure our clients that the delivery will always be on time. Currently, we are delivering each order in a time frame of 3 weeks after the order is received and our production is working full time, as always, for your convenience.
We produce customized Tampico Fiber, from thin and soft to thick and hard, all with our innovated quality.
In support of the uncertain condition of the market and due to the latest economic changes in the US importing policy, we have reduced prices to improve the prompt recovery of our consumers and help support new growing markets in all other Industrial areas.
Currently, we have a seasonal sale with reductions from 1st November to 1st February!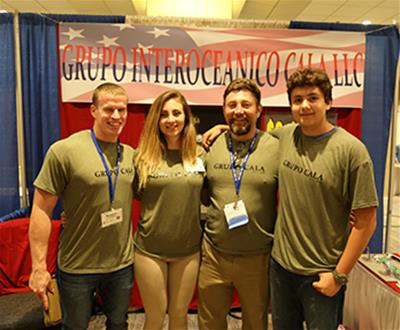 To all our friends from the broom and brush manufacturing industry, we invite you to request your quotes, so that you can know where our position stands among the market between our nations, as well as the variety of our products specialized for each type of industry.
For further information and direct contact, please follow the links below; we look forward to hearing from you.
We send to all our Best regards!!!
Eduardo Castillo and the Grupo Interoceanico Cala team
Please click the company name link below for full contact details