The Mill-Rose Company - Equine Cribbing Brush for Dutch Doors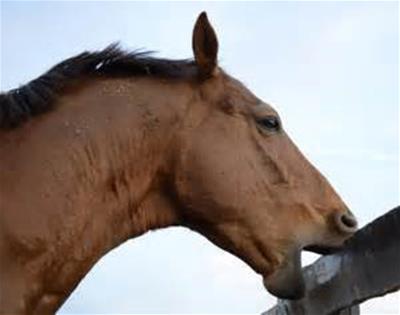 Cribbing: Cribbing or crib biting involves a horse grasping a solid object such as the stall door or fence rail with its incisor teeth, then arching its neck, and contracting the lower neck muscles to retract the larynx. This coincides with an in-rush of air into the esophagus producing the characteristic cribbing grunt. Usually, air is not swallowed but returns to the pharynx.
Cribbing is considered to be an abnormal, compulsive behavior or stereotypy seen in some horses, and is often labeled a stable vice.
Found primarily in saddle horses, jumpers and thoroughbred race horses. The only solution before now aside from a special paint that can be used on the doors or fences to repel the horse is a cribbing collar.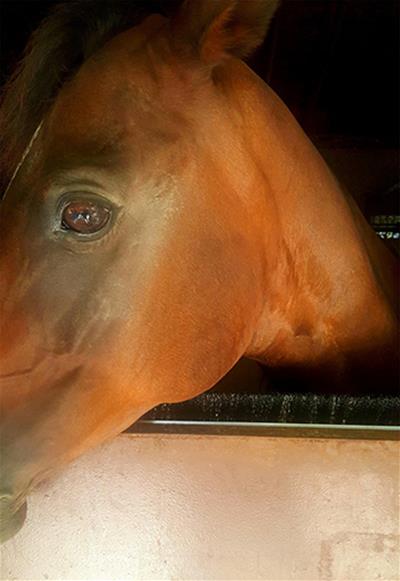 Introducing the Mill Rose cribbing brush for Dutch doors
The Mill Rose Cribbing Brush for Dutch Doors contains a special mixture of wire and bristles that keeps the horse from cribbing on the door panel surfaces, saving the horse from abusive behavior and the horse owner thousands of dollars in repair and maintenance costs.
For more details and to contact The Mill-Rose Company, please click the company name link below: