Hamilton Invests in Brand with New Appointment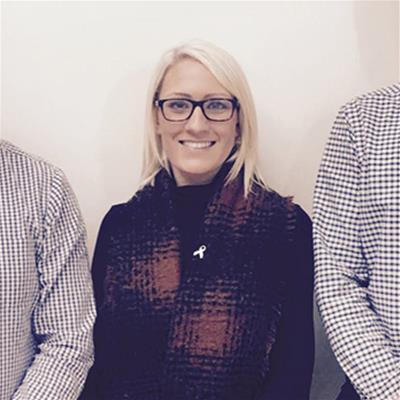 Hamilton, the leading professional decorating sundries company, has appointed Emily Chance as Trade Brand Manager.
A highly experienced marketeer, Emily has gained great insight into decorating industry having worked within LG Harris, encompassing production, planning and international marketing roles. She is now responsible for the prestigious Hamilton brand, trusted by professional painters and decorators.
Emily said, 'Hamilton is a very well respected brand within the industry, with great presence, so this is an exciting opportunity for me to further develop its potential within the market place.'
Philippa Pawson, Marketing Director at Orkla House Care UK said, 'Emily's appointment demonstrates our commitment to the Hamilton brand and we are sure that, with her knowledge, enthusiam and experience, she will make a positive contribution to our business.'
For more information, please click the company name link below where you will find full contact details, web and email link.