Pogliani to Attend FEIBP Congress 2018 in Bordeaux, France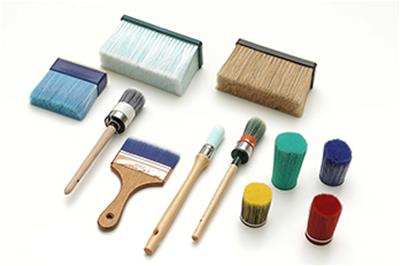 The most important event for the European brush industry has arrived: from 26th till 28th September, the European most important manufacturers will meet in Bordeaux, France at the 60th FEIBP Congress. Pogliani srl, as long-term members of the FEIBP and as a leading supplier of raw materials for the brush trade, can't miss this special happening! Messrs. Giovanni Antonio (with his wife Ingrid) and Carlo Pogliani will be attending the meeting.
The Congress actually gives component suppliers, along with manufacturers of finished brushes and brush making machinery, the opportunity to show FEIBP members the technical aspects, characteristics and uses of their products. Pogliani srl will be present at the FEIBP proposing some of its key products: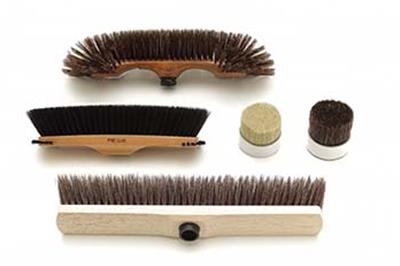 Special synthetic filament KREX ® widely used for the production of paint, cosmetic and tooth brushes.
Stainless steel wire for crimping, filling and for twisted purpose in different grades.
Brass wire, level or crimped.
Hair, bristles and mixtures, mainly used in household, industrial and in the paint brush production.
For further information on products or any other aspect of Pogliani's business, please click the company name link below for full contact details.