PLMA Roundtable to be Held 21-22 February in Dublin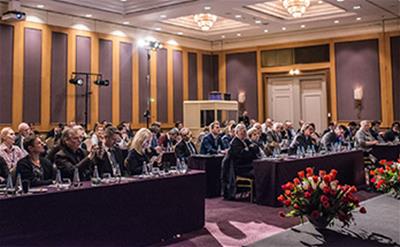 Dates have been set for PLMA's 2018 Annual Roundtable Conference. It will be held 21-22 February in Dublin. This year's Roundtable is devoted to the challenges and opportunities, which manufacturers and retailers face as they try to compete in a business that is changing faster than ever.
Looking into the future, the Conference will also focus on the growing popularity of Siri, Alexa and the other artificial voices, which may represent the next game-changing twist for private label marketing. Plus, PLMA presents a special session on package design.
The host hotel for the event is the Intercontinental Dublin. To register or receive more information about the Roundtable Conference 2018 contact PLMA International Council at conferences@plma.nl or telephone +31 20 575 3032.