Countdown to the 2018 National Painting & Decorating Show Has Begun!
The UK's most important event for the professional painter and decorator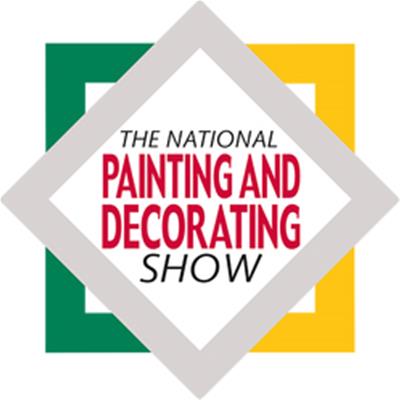 Following on from the outstanding success of last year's National Painting and Decorating Show, the dates for the 2018 event have been confirmed as the 27th and 28th November, once again at the Ricoh Arena in Coventry.
"Last year's show was bigger and busier than ever before, and we are building on that success to make the 2018 event even better", says Show organiser Terry Dullaway from PDS Promotions.
"It was great to see such a wide spectrum of exhibitors. These ranged from the big-name manufacturers and merchants to innovative smaller players that took space for the first time. Overseas participation was also at all-time high with companies from the USA, Italy, Turkey and Germany and Poland all taking part."
Terry concluded "Roll on #PDShow2018!"
Why visit the National Painting & Decorating Show in 2018?
P&D LIVE! That's the appeal of this two-day annual celebration of all that's best in the vibrant painting and decorating industry.
Biggest national showcase of products, materials, ancillaries and services for contractors, stockists, designers and facility managers.
Amazing deals and special show offers from UK and international suppliers.
Continuous live demos throughout the two days showing the very latest product innovation and expert advice on usage and application.