See the Salute to Excellence Award Winners at World of Private Label 2018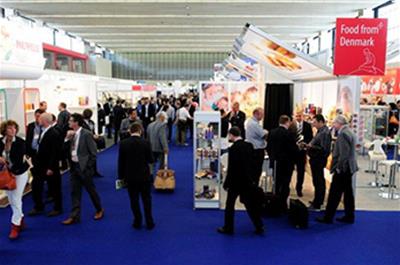 Want to see the latest innovation in private label products? Make plans to attend PLMA's 2018 "World of Private Label" International Trade Show, to be held 29-30 May in Amsterdam at the RAI Exhibition Centre. There you can see PLMA's 2018 International Salute to Excellence Awards, honouring retailers for excellence in private label products and packaging.
On 28 May PLMA offers a special afternoon seminar programme at the RAI. An overview of the latest country-by-country market share date will be presented by Tom Penninckx, client business partner, The Nielsen Company. Justin King, former CEO of Sainsbury's will make a presentation on "Winning Customer Loyalty and Building the Retailer's Brand." Presentations are translated into English, French, German, Italian and Spanish.
This year's "World of Private Label" will welcome more than 2,500 exhibitors from 70 countries. The total exhibition space at the RAI Exhibition Centre will exceed 41,000sqm, a 5% increase over last year. Exhibiting companies include nearly 60 national and regional pavilions, with new pavilions from Thailand, Brazil, Peru and Slovakia.