Roll on With Hamilton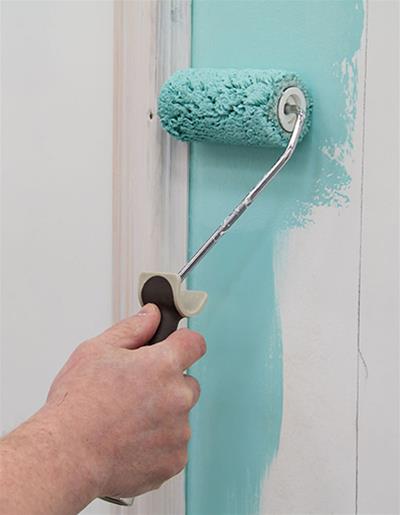 Recognising that each professional decorating project is unique, Hamilton, the leading decorating tools manufacturer, boasts a comprehensive roller offering. Consisting of three tiered ranges, each is designed to deliver the superior 'Hamilton' finish that its customers have come to expect.
A roller range to suit your needs
Always considering the different needs of their customers, Hamilton has, unsurprisingly, developed three different roller ranges – Perfection, Prestige and Performance – to make sure the professional decorator has a great choice of high quality tools and is fully satisfied with the results achieved.
The Perfection range delivers a perfect, fine finish. With superb paint pick up, coverage and spreading rates, Perfection rollers have been developed to produce the best results with today's paints.
The Prestige middle tier delivers high quality results for a job that professional decorators can be proud of. Durable and reliable, Prestige rollers give a great finish time and time again.
The Performance range of rollers give a good finish fast, representing great value for money.
High quality design and manufacture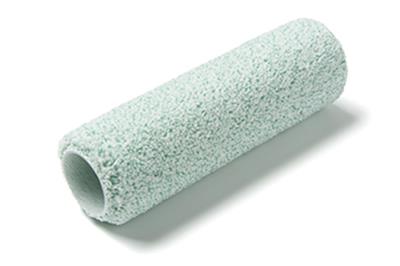 Using the highest quality materials and processes, all Hamilton rollers feature fabrics that are chosen based on extensive testing on different surfaces, from smooth to rough, to provide a superior finish. Perfection and Prestige roller sleeves are thermobonded to prevent the unwinding of fabric, even when soaked in water or solvent and feature reduced fibre loss, whilst being low splatter and easy to clean.
During manufacture, each and every fabric roller is subjected to an extensive finishing process, where rollers are:
Carded – fibres are straightened by combing and removing loose fibres
Trimmed – to ensure a uniform fibre length
Cut – to their required length – 4", 9", 12" or 15"
Bevelled – to help prevent irritating tramlines forming in the paint finish
Each process is essential to ensure consistent quality and unbeatable results for professional decorators.
Sarah Coussens, brand manager – trade at Hamilton said, 'We have taken great care with our rollers, giving consistent high quality whether you choose Perfection, Prestige or Performance and are confident that professional decorators will achieve great results every time.'

For more information on Hamilton's extensive product offering, including the Perfection, Prestige and Performance ranges of rollers, please click the link below where you will find full contact details and website.