Perlon® to attend 103rd ABMA Convention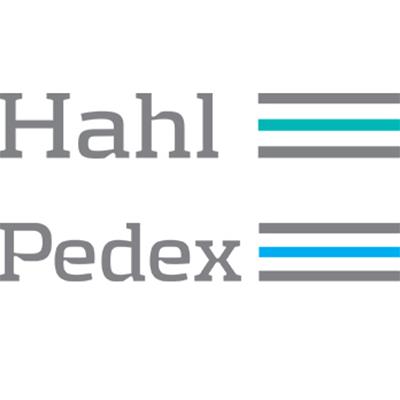 Perlon® will once again be attending this year's ABMA Convention in St Petersburg, Florida.
"Essential networking and the opportunity to meet with many existing and potential new customers makes sense in any industry. The ABMA convention remains one of the most important dates in our annual calendar. Despite the date for this year's convention being earlier than usual and it being an Interbrush year, we will support this event as we do every year", says Andrew McIlroy, Sales & Marketing Director for Perlon's Hahl Range.
"Our manufacturing facility Hahl Inc. in Lexington, SC goes from strength to strength in terms of quality and flexibility of supply and, backed by technical support from our sites in Germany, we still see the US as a market with growth potential. The convention gives us the chance to update our US customers on our latest new developments."
Perlon® - The Filament Company – is the world's leading manufacturer of synthetic filaments and generates annual sales of above 135 million Euro, employs more than 850 people and operates from locations in Germany, USA and China.
Perlon is a member of the Serafin diversified group of companies, whose family philosophy of entrepreneurial tradition dates back more than 150 years. Following the principle "responsibility derived from tradition", Serafin invests in, and develops companies whilst applying this foundation with all stakeholders. The group of companies employs 3000 people and generates revenues of €500m. Serafin's development is complimented through the expertise of advisory board members Prof. Dr. Bernd Gottschalk, Wolfgang Ley and Prof. Dr. Heinrich von Pierer.

For more information about Perlon® and the Hahl range of filaments for brush manufacturers, please click the company name links below: