New Denman Tangle Tamer Brushes!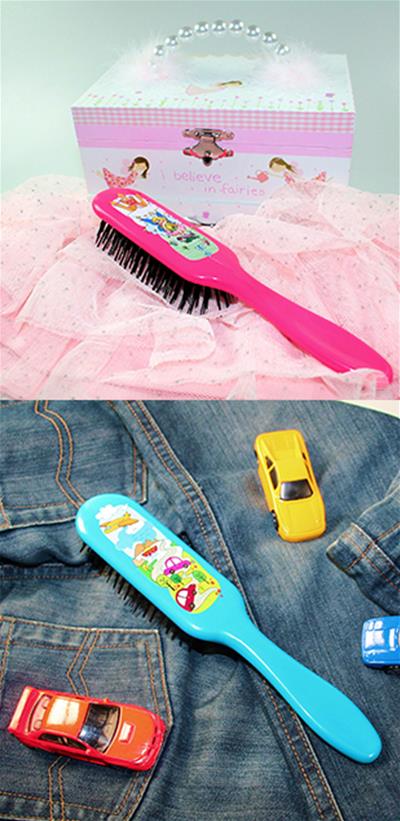 Denman are delighted to launch two new limited edition designs to the Tangle Tamer Range – 'Fairytale' and 'Vroom Vroom'! Both brushes are perfect for any child who loves storytime or adventures.
Not only are these brushes super fun and brightly coloured but they are great for detangling hair without the tears and tantrums!
These brushes have perfectly formed soft bristles that are innovatively clustered in two tangle teasing lengths to gently separate the hair. This means there is no tugging or snagging the hair when detangling… which means that kids will love going to the hairdressers!
Fairytale & Vroom Vroom - £8.50
Available on the online store: www.DenmanBrush.com