Perlon® to Attend 61st FEIBP Congress in Lucerne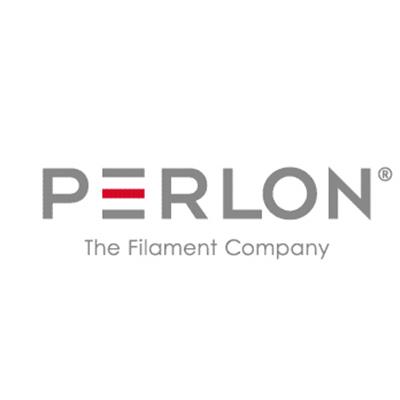 Supplying synthetic filaments for the production of brushes and tools
Perlon® will again attend the annual FEIBP Congress, to be held this year in Lucerne from 25-28th September.
The Congress remains an important date in the business calendar for Perlon®, and serves as a key meeting point for discussions with customers and industry partners from across the continent as well as with delegates from the USA.
Perlon® will be exhibiting during the Brush Forum as usual to keep visitors updated on their latest developments in the field of non abrasive and abrasive synthetic monofilaments. Sales and Marketing Director, Andrew McIlroy will again be presenting the latest raw material report during the Friday morning session.
Perlon® - The Filament Company – is the world's leading manufacturer of synthetic filaments and generates annual sales of over 135 million Euro, employs more than 850 people and operates from locations in Germany, USA and China.
Perlon® is a member of the Serafin diversified group of companies, whose family philosophy of entrepreneurial tradition dates back more than 150 years. Following the principle "responsibility derived from tradition", Serafin invests in, and develops companies whilst applying this foundation with all stakeholders. The group of companies employs 3000 people and generates revenues of €500m. Serafin's development is complimented through the expertise of advisory board members Prof. Dr. Bernd Gottschalk, Wolfgang Ley and Prof. Dr. Heinrich von Pierer.