Perlon®'s Hahl Range for Hygiene Brush Applications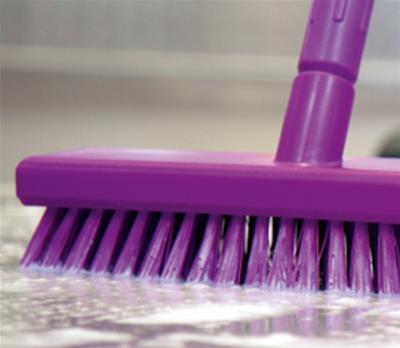 Whether used to manufacture hand-held cleaning tools or rotary-driven brushes used in machinery for food processing, Perlon®'s Hahl Range of synthetic brush filaments offers solutions for almost every conceivable application in this field.
We offer a comprehensive portfolio of polymers – Polyamide 6, 66, 610, 612, Polyester PBT and PET, PP as well as a high temperature range for the most demanding of applications in a diameter range from 0,075mm (3 mils) to 3,00mm (118 mils).
For extra protection on food processing lines, our range also incorporates PBT Metal Detectable filaments. In the unlikely event of a filament breaking off during use, our specially developed additive allows for filaments to be detected by online metal detection equipment, and therefore minimising risk to end consumers.
We also offer anti-microbial PBT, made using special additive to prevent the growth of harmful bacteria such as E-Coli and Staphylococcus aureus.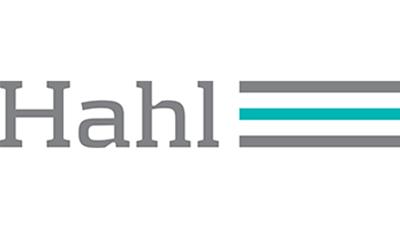 In the EU, under the framework of EU regulation 1935/2004, all polymers and colour additives used conform to regulation EU10/2011 and to the recent amendment 2018/213. All polymers and the majority of our colour range also conform to FDA requirements.

Perlon® is a part of the diversified positioned Serafin Group, whose philosophy is based on more than 150 years of entrepreneurial tradition of its shareholding family. Serafin invests into companies with the aim to foster their long term development in accordance with all stakeholders. The development of Serafin is accompanied by the expertise of its advisory board members Prof. Dr. Bernd Gottschalk, Wolfgang Ley and Prof. Dr. Heinrich von Pierer.
For more information, please click the company name link below: