Who Let The Dogs Out? Pooches on the Power Paddle Brush from Denman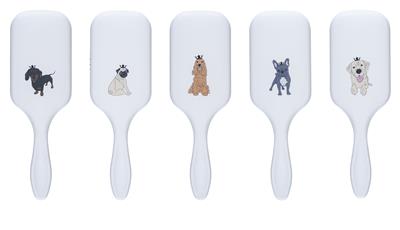 Five of the most adorable pooches feature on the new designer range of the Denman Power Paddle.
Together with your award winning 'best in breed' Power Paddle brush you can choose a favourite pooch to suit your look and your style.
The Power Paddle was always going to be your best friend, but now your choice of Pug, Dachshund, French Bulldog, Cocker Spaniel or Golden Labrador means you've got a friend for life. And just like a four-legged companion, your curl defining, super-fast blow-drying and detangling Power Paddle will be there when you need it and never let you down.
The new Power Paddle Doggie range exclusively available for a limited time from
www.denmanbrush.com
. You'd be barking mad to miss them!? *NOTE: For human hair only…sorry doggies!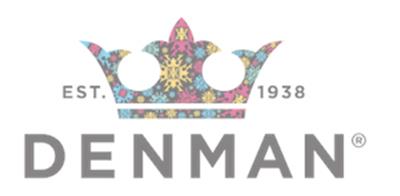 You can find more information about Denman via the company name link below: