Gordon Brush CEO Ken Rakusin to Speak at the 2019 MADE IN AMERICA CONVENTION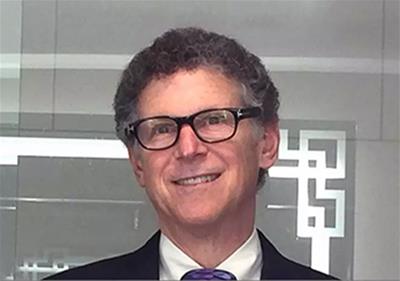 Ken Rakusin, President & CEO of Gordon Brush Mfg. Co., Inc. is a "highlighted" speaker at the 2019 MADE IN AMERICA CONVENTION, to be held at the Indianapolis, Indiana convention center, October 3-6.
According to Don Buckner, founder, MadeInAmerica.com, "The convention will celebrate US manufacturing in a way that's never been done before."
Gordon Brush Mfg. Co., Inc. is Proud To Be An American Manufacturer™ and a GOLD sponsor of the 2019 MADE IN AMERICA convention.
"I feel that it is important for Gordon Brush to show strong support for this event that will celebrate American manufacturers and American made goods. That is why I decided to exhibit and be a Gold sponsor," said Ken Rakusin. "We've said for many years now that patriotism is paramount at Gordon Brush. Even under competitive threats, and low-cost Chinese knockoffs and counterfeit goods, the Company has been steadfast in its philosophy and commitment to manufacturing in the United States. Gordon Brush never considered off-shore manufacturing to become more price competitive."
"Our American made products give us the ability to display our patriotism and pride and to create feelings of goodwill when our customers receive American-made items," added Rakusin.
For more information regarding Gordon Brush, please click the link below: