Ken Rakusin of Gordon Brush Co. Honored and Loudly Applauded as an American Made Hero!
Gordon Brush Co: Unique solutions & American Made!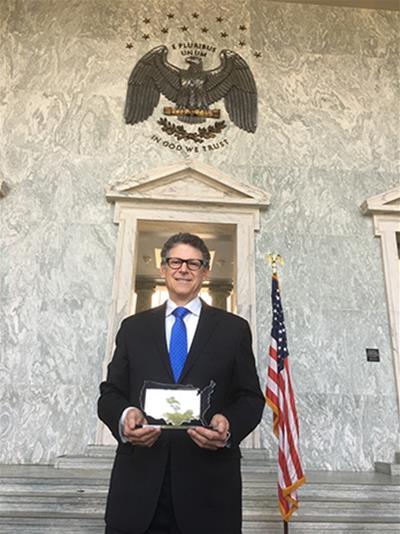 Gordon Brush Co. manufactures all its brushes in the USA & offers same-day shipping on over 2,000 standard brushes as well as delivering highly-specialized custom brushes at lightning speed ... usually in one business day or less.
Gordon Brush Co. is fully committed to remaining a USA based manufacture and is loudly applauded as a proud American Made Hero Company!
A brush ... is a brush ... is a brush ... "Maybe not!" says USA's Gordon Brush Company!
Have a unique requirement? Turn to Gordon Brush Co. for an experienced solutions quote. For more information, please click the company name link below:
Ken Rakusin of Gordon Brush Co - American Made Hero