Leana Salamah Joins IHA as Vice President, Marketing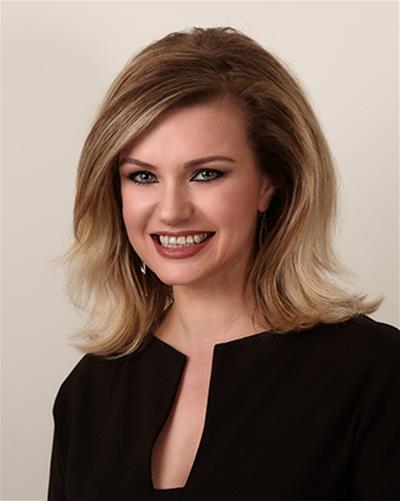 The International Housewares Association (IHA) announced today that Leana Salamah has joined the Association as vice president, marketing.
Salamah has 20 years' experience in marketing, including trade show, association and event marketing, and is replacing Derek Miller who became IHA president Oct. 1. She will be responsible for overall management of IHA and International Home + Housewares Show marketing, including IHA brand and member services, Show attendance campaigns, digital marketing and public relations & communications.
Salamah joins IHA from mdg (Marketing Design Group), a leading association, non- and for-profit event marketing agency, where she served as vice president & account strategist. Salamah oversaw mdg's Chicago office and partnered with Choose Chicago and McCormick Place on client events. Before that she served as senior director, marketing, communications & programming for the National Restaurant Association (NRA), overseeing attendee acquisition, marketing and media relations activities for the NRA Restaurant, Hotel-Motel Show, co-located BAR (Beverage Alcohol for Restaurants) and New England Food Show.
She also has worked for several marketing agencies, including David James Group, Slack Barshinger, Mobium Creative Group and TuckerKnapp Integrated Marketing Communications.
"We are very pleased to have Leana joining our team," said Derek Miller, IHA president. "Her previous marketing experience and leadership expertise specifically with trade shows will benefit not only the Association but also the entire industry."
"I am delighted to join the IHA family," Salamah said. "I am honored to be entrusted with the brand, and I look forward to collaborating with this talented group of individuals to extend all of the exciting work that has been done to advance the global home products industry."