Z.PACK 6 | 8 | 11 from ZAHORANSKY: The Competition Can Pack it All Up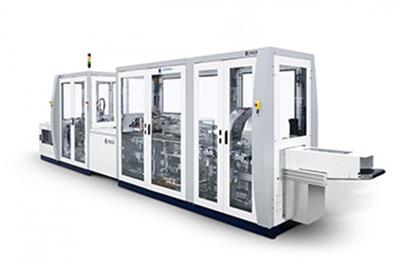 The Z.PACK 6 | 8 | 11 has the appropriate blister packaging for almost every product. Always tailored to your needs. The possibilities in designing the blister packaging are virtually endless, as is the range of products you can package with it. If you value nearly limitless freedom of design and are still looking to produce in an economical way, the Z.PACK 6 | 8 | 11 by ZAHORANSKY will meet, and exceed, all your demands.
Benefits at a glance:
servo-driven inspection system to monitor the cutting unit
servo-motor drive of all stations
Ergonomic Rapid Change Over (ERCO)
integrated quality control with sensors/cameras
can be integrated into automated packaging lines
highest positioning accuracy for first-class packaging, thanks to servo positioning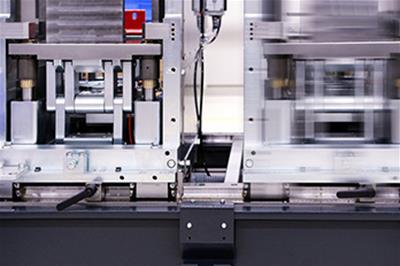 Changeovers with your little finger
Our rapid changeover systems are legendary. We struck again with the Z.PACK, which makes it possible to move the individual stations with no force at all – even your pinkie suffices.
Ergonomic. Reliable. Customized
the highest level of ergonomics in operation, effortless changing of sample parts with a tool trolley that can be docked from the side
optimal technical machine availability of up to 98%
can be tailored to meet all client demands, such as a freely selectable insertion area, the side of the machine operation unit, and the position of the HMI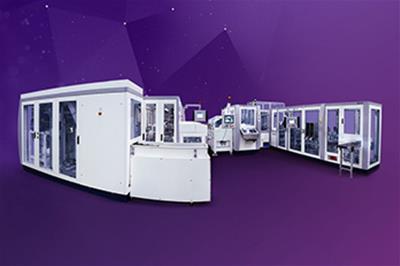 Products:
all full blisters (standard full blister, double blister, clamshell blister, stand-up blister, tear-off blister, dental blister)
Z.PACK packages: electrical goods, stationery goods, lighters, toothbrushes, dental floss, interdental brushes, cosmetic products, DIY articles, hygiene articles
Optional equipment modules: printing, perforating, embossing, labelling, mold-on technology by spraying plastic onto the blister, etc…
Form material: PVC, PET, or PLA foils
Covering material: cardboard, foil (Tyvek, aluminum, PET and PVC foil)

For more information about ZAHORANSKY and Z.Pack, please click the company name link below where you will find web link and full contact data.